Supporting active, enriched lifestyles in a shared environment
Our retirement and supported living technology solutions help over 55s and younger people with support needs to live life to the full.
We deliver hundreds of developments every year, working with our customers from initial specification through project design, delivery, installation and ongoing maintenance, providing you with a single point of contact for a full portfolio of standards compliant technology and services.
Based on our industry-leading Communicall architecture, we help users maintain their independence while supporting active, enriched lifestyles in a shared environment.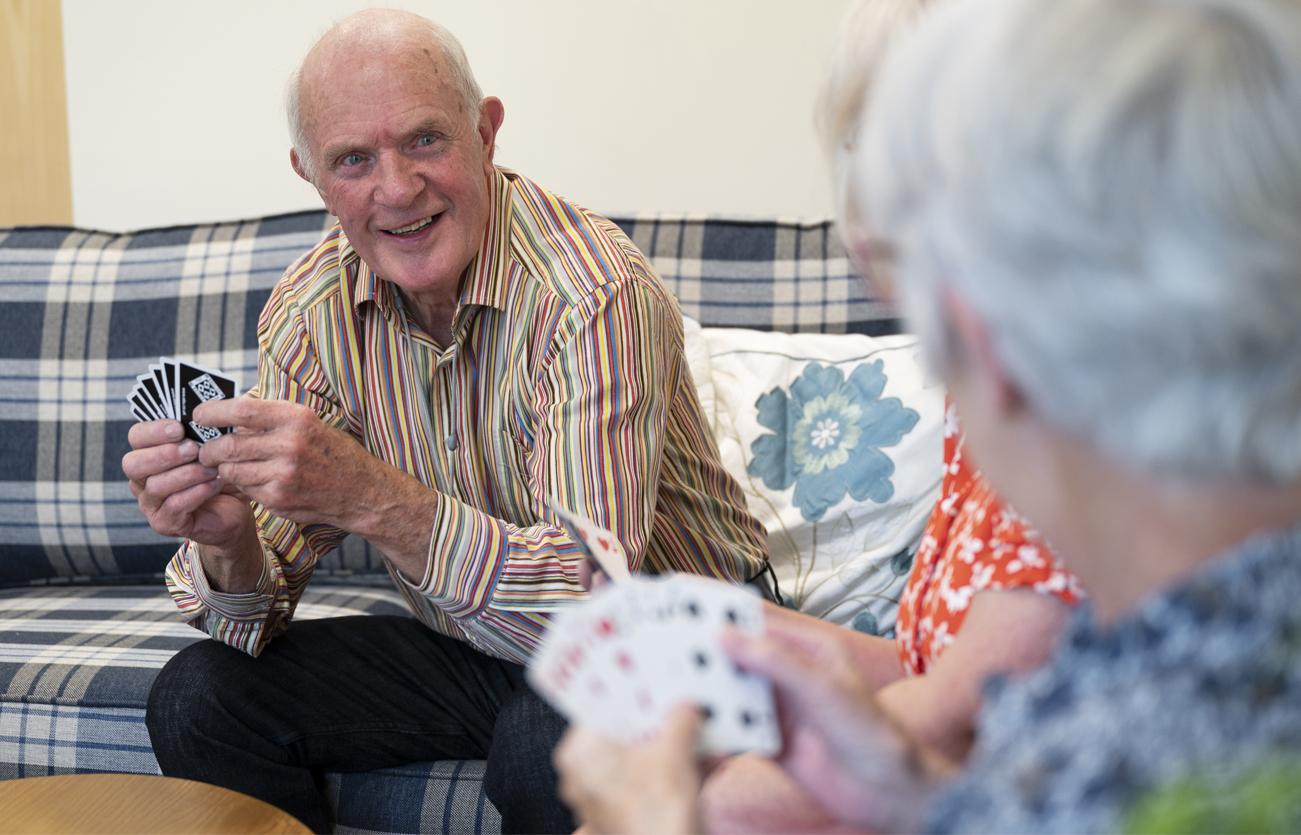 ---
Technology enabled care for the UK housing sector
Technology has improved many areas of modern life, but has yet to realise its full potential in the housing sector, and related health and care services.

Resilient IP architecture
for peace of mind around life - critical alarm handling
Constantly evolving
connected home capability - including video access control
Handy concierge assistance
such as secure simple messaging, photo sharing and monitored access
Industry leading
health and wellbeing services that help residents get the most from their lifestyle

Simple connectivity
via WiFi and VoIP telephony
---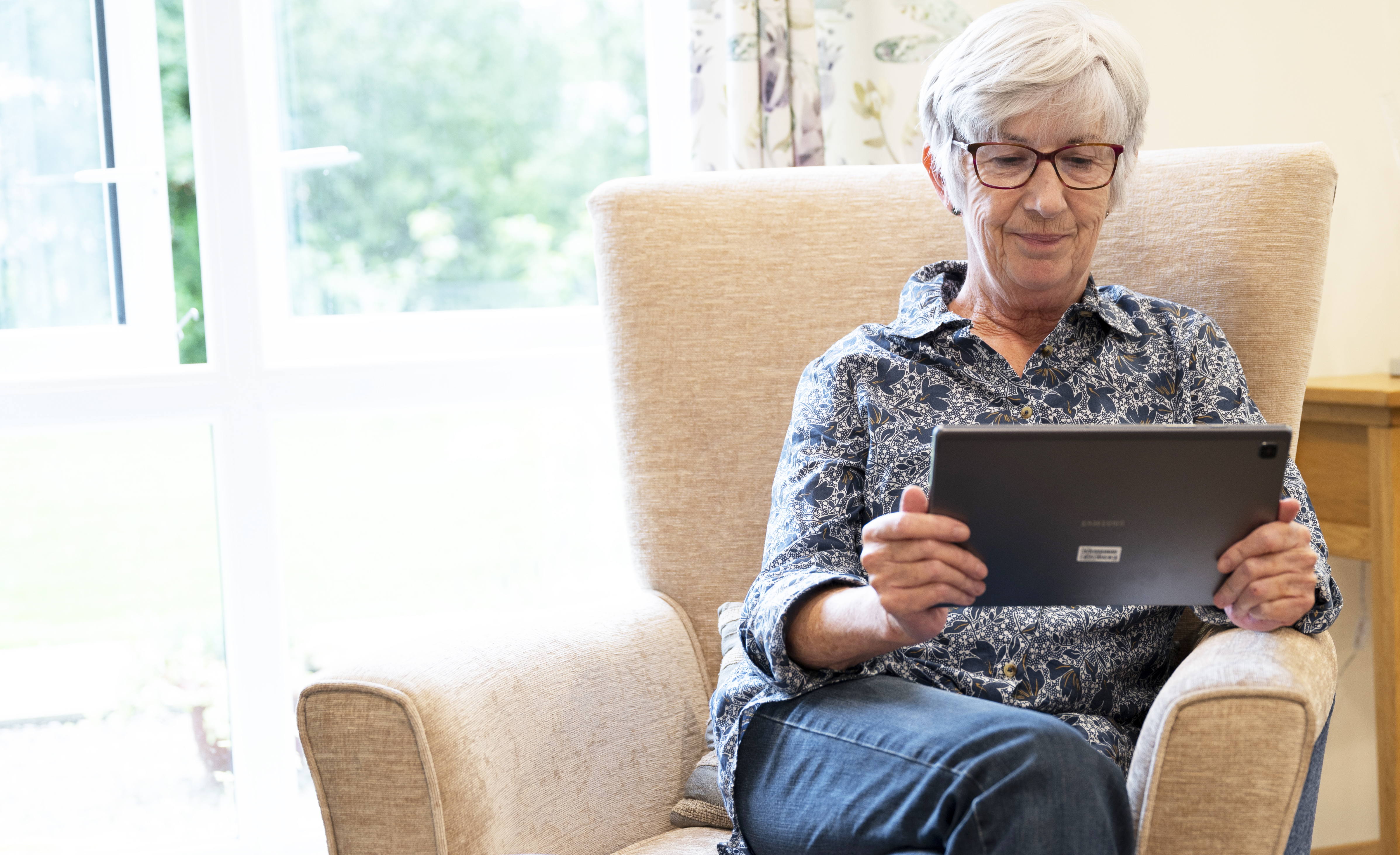 Digital solutions, future proofing with a choice
The speed of technological advancement and consumer adoption continues to increase, and providers from across the housing spectrum need to consider the ways digital solutions can not only improve the quality and efficiency of the services they provide, but also deliver the homes their customers expect.
The move to a digital communications infrastructure in the UK further enables support to move from responsive to preventative and predictive, and whilst the UK accelerates its digital journey, it remains important to recognise people are also on their own digital journey, at differing speeds.
---
Tunstall's Communicall Vi and Vi IP warden call systems offer providers future proofing with a choice
---
Expert and cost-effective support for Tunstall and third-party equipment
Tunstall has dedicated resources designed to meet our customers' installation and maintenance needs throughout the UK. Supported by specialist teams of Project and Contract Managers, and underpinned by robust training and ISO9001:2008 quality accreditation, our engineers provide expert support for Tunstall and third party equipment.
We have a national network of over 100 specially trained service engineers, who go the extra mile, and will never leave a service user unprotected.
Find out more about our service and maintenance contract options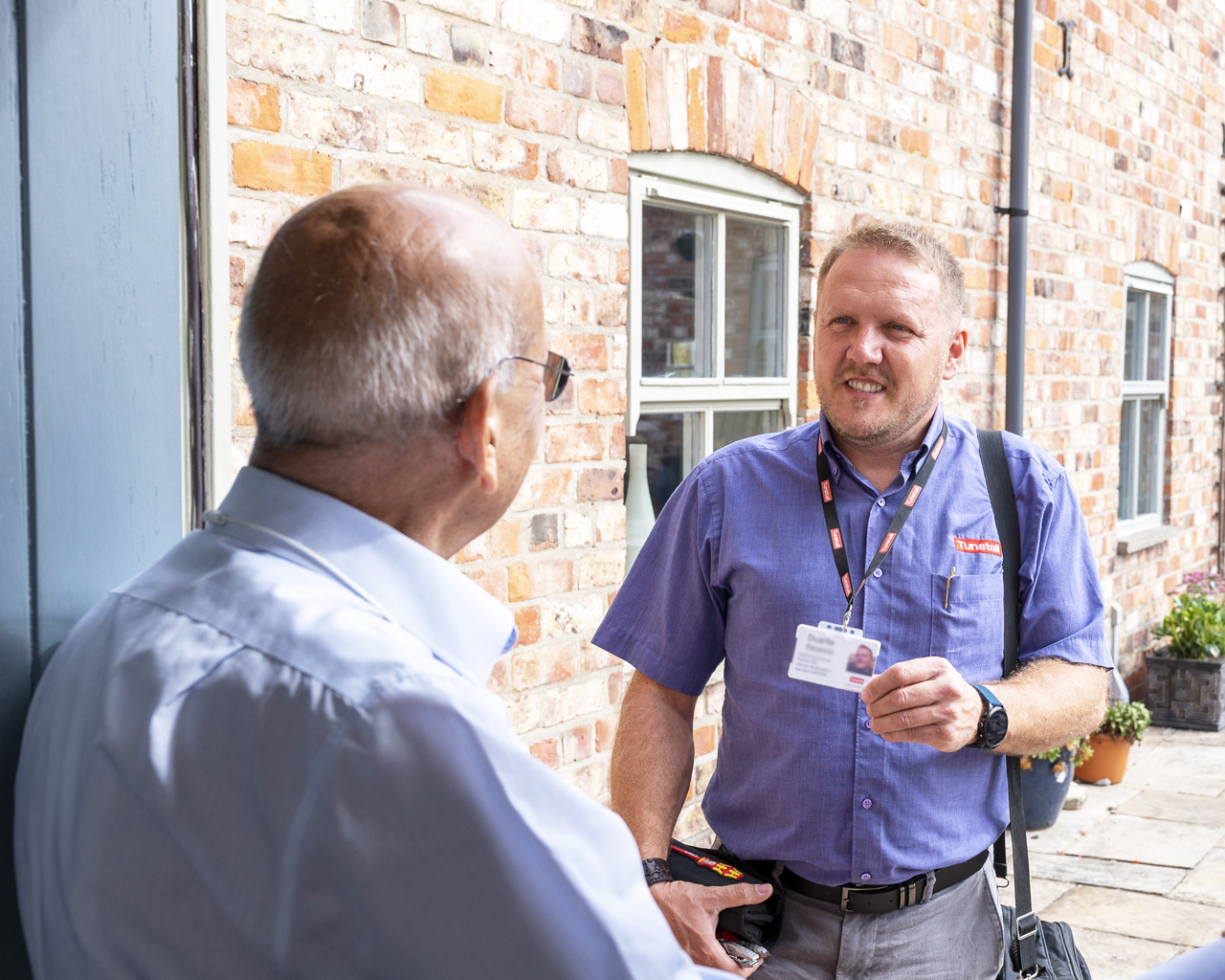 ---
Want to know more about our retirement and supported living solutions?
Fill in the form below and a regional account manager will be in touch.
---