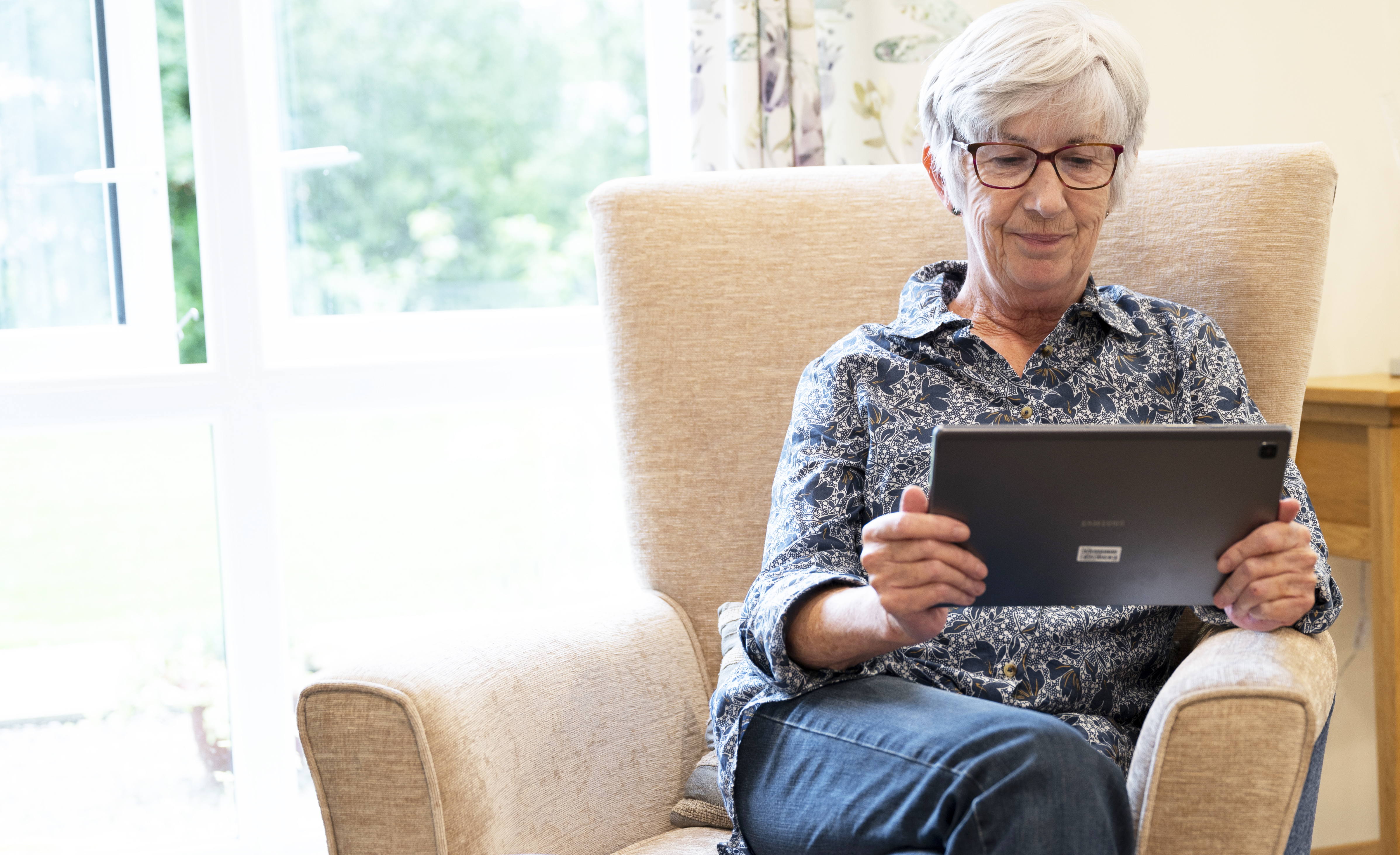 What is the digital transition?
Currently, most people have analogue phones that plug directly into a socket on the wall. As we see demand for technology such as laptops, tablets, and smart devices increasing, the UK's communications infrastructure is no longer able to cope.
This has resulted in our national telecoms infrastructure providers upgrading their networks, gradually replacing analogue lines with digital ones, which will require phones to be connected to an analogue telephone adapter (ATA) box or router provided by the user's communications provider (phone company). This modernisation is planned to be complete by December 2025, increasing system capacity and capability, as well as providing a foundation for future technological advancement.
---
How does this impact the telecare sector?
The transition to digital presents both opportunities and challenges to health, housing, and social care providers. Digital technology has the potential to transform service delivery, making it more person-centred, preventative, and efficient, enabling data and information to be collected, analysed and interpreted, improving services for citizens.
Telecare technology has a key role to play in enabling services to be delivered in innovative ways, placing citizens at the heart of their decision making. It is relatively low-cost, helps citizens to stay living in a place of their choice for longer with increased quality of life, plays a part in avoiding hospital admissions and often prevents or at least delays the need for residential care.
Tunstall is focused on developing these solutions and services to support users, families and providers as we progress through the digital transition.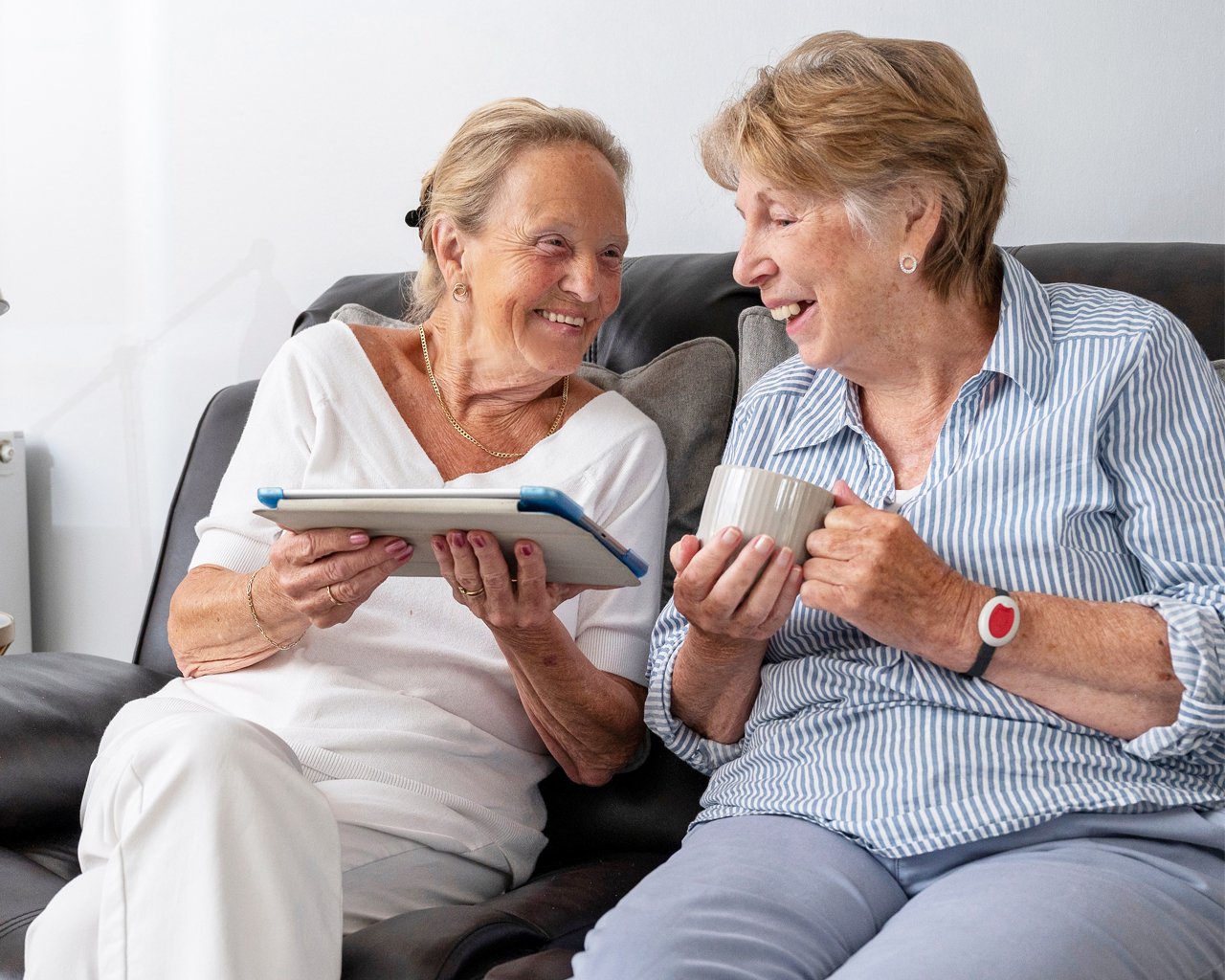 ---
Opportunities for the telecare sector

Improved safety

Better service provision

More proactive approach

Increased efficiency

Integrated and prevention
---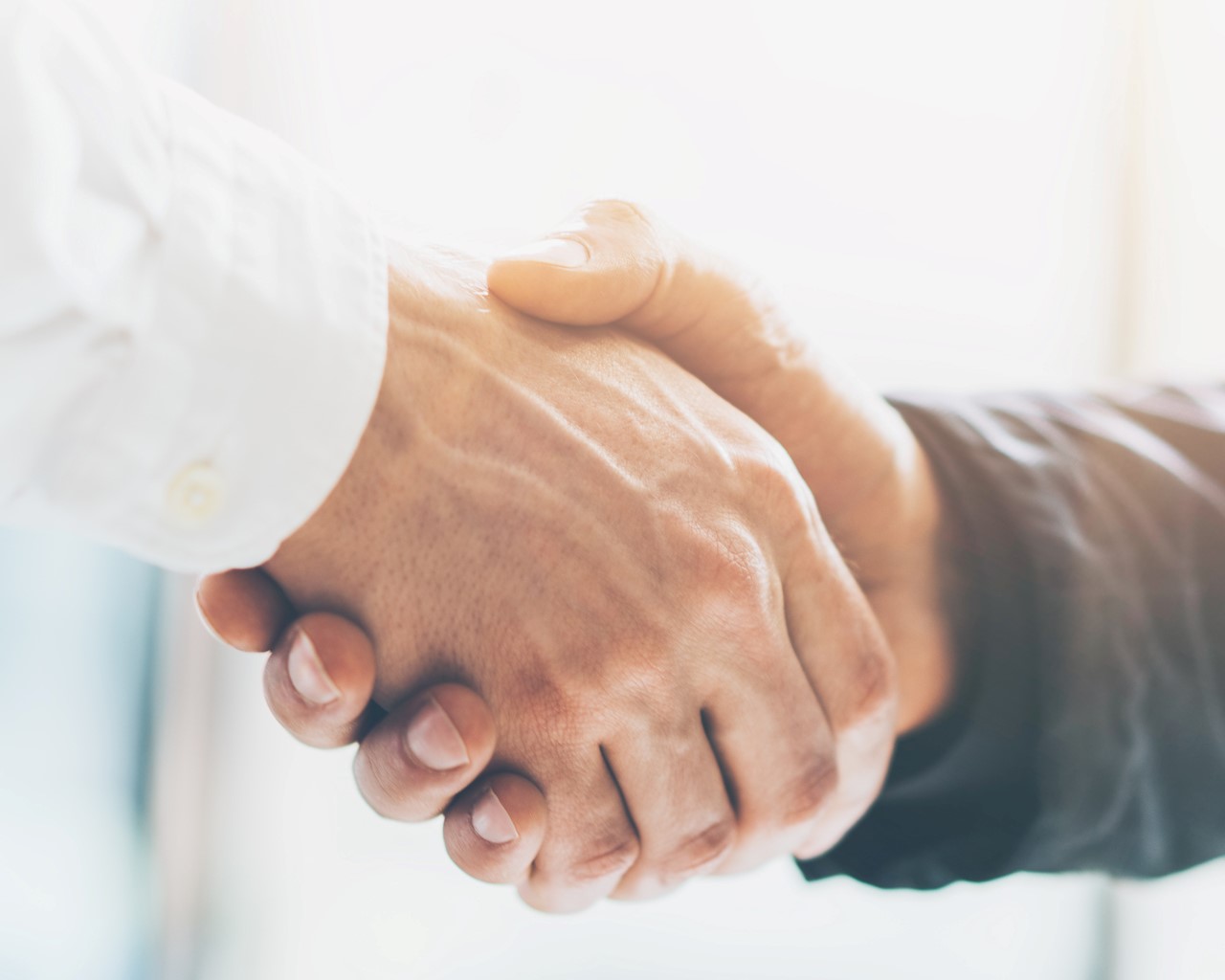 How can Tunstall help telecare providers?
Understand the scope and scale of the digital challenge
Work across housing, health and social care
Clarify local digital upgrade roll out plans
Define upgrade and implementation options
Build innovative procurement models and upgrade packages
Ensure solutions maintain industry standards and deliver quality
Mitigate cybersecurity risks
Maximise the opportunities presented by digital solutions
Communicate effectively with citizens
---
---
TECS is a major part of the way LHP delivers excellent services for all stakeholders and working with Tunstall has helped us to shape our service to become more agile and maximise the opportunities presented by the digital future for both our tenants and colleagues. We are driven by the same customer focused goals and working to achieve the same outcomes.
John O'Hanrahan, Customer Service Centre Manager, LHP
---
Digital Transition Brochure
Download our Driving Digital Transformation brochure to understand more about the transition to digital, the challenges we face, and more detail on how Tunstall can help.

Digital Transition Resource Pack
We've developed some materials to help providers inform their customers about the digital transition, its benefits and how it may affect the service they receive. These include a flyer, explainer animation and press release.


Case Studies
View our case studies with Beyond Housing and Lincolnshire Housing Partnership and see how we've worked with them to realise the benefit of digital technology enabled care (TECS) and plan for a digital future.
---