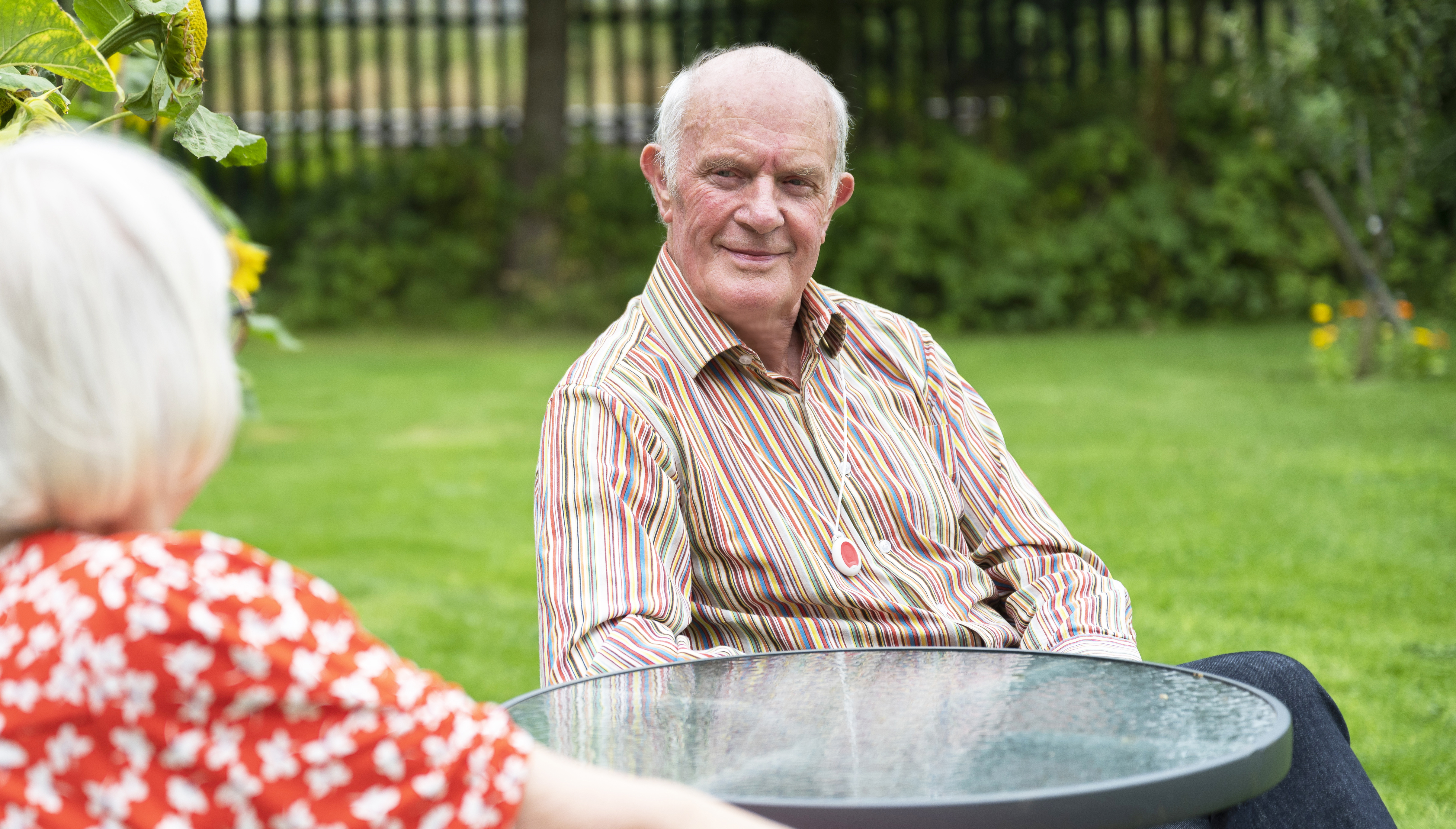 About Tunstall Response
Tunstall Response is a sister company to Tunstall Healthcare, operating a dedicated specialist alarm monitoring centre, providing monitoring services on behalf of over 170 local authorities, housing associations, police services and charities across the UK.
Established over 30 years ago, Tunstall Response operates 24 hours a day, 7 days a week, 365 days a year, monitoring and safeguarding around 80,000 connections.
Tunstall Response operates from a purpose-built facility, which houses around 100 staff including operators, administration, clerical and managerial staff. On site there are over 80 dual screen working Response workstations which are wholly dedicated to monitoring services using Tunstall's market-leading PNC monitoring centre software.
---
The centre handled more than two million calls in the last 12 months, receiving an average of 5,500 calls/activations a day.
---
Response Services
Tunstall Response offers a wide range of services, each tailored to the particular needs of the customer, and because we design, manufacture, install and maintain telecare technology across the health, housing and social care ecosystem. This breadth of knowledge and scale of resources makes Tunstall Response uniquely placed in understanding and solving its customers' challenges.
Their operations are underpinned by Tunstall's PNC software, the most commonly used specialist monitoring centre software in the world. This means they have unparalleled access to technical expertise as well as global experience of delivering monitoring services to ensure our customers benefit from world class solutions.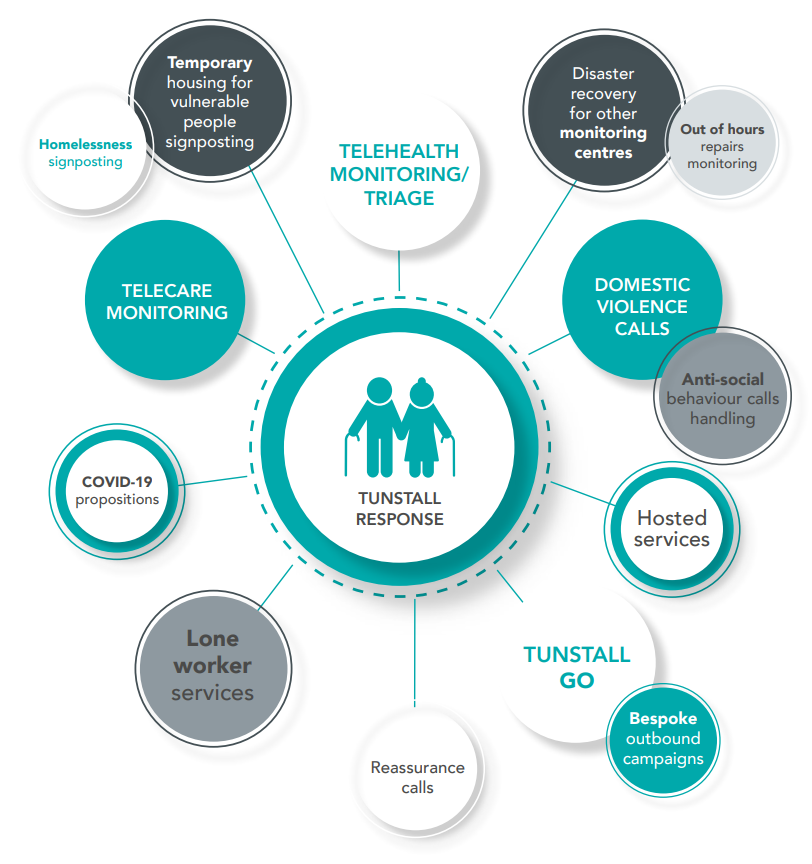 ---
Older people
Long-term conditions
Complex needs

Physical or sensory impairments
At risk of domestic violence

Dementia
---
Read why City Wide Care Alarms of Sheffield Council chose Tunstall Response as their telecare monitoring centre partner to help deliver excellent community alarm services
Case Study
---
---
We have an excellent relationship with Tunstall Response. The transition was really smooth, and since they've been managing our calls we've seen improvements straight away. The software is the best out there, and the team we work with can't do enough for you. Together we are delivering a fantastic service to our customers.
Stephen Cullen, Team Manager, City Wide Care Alarms
---
Looking for a telecare monitoring partner?
Fill out the form below and see how Tunstall Response can support your monitoring and response services.
---