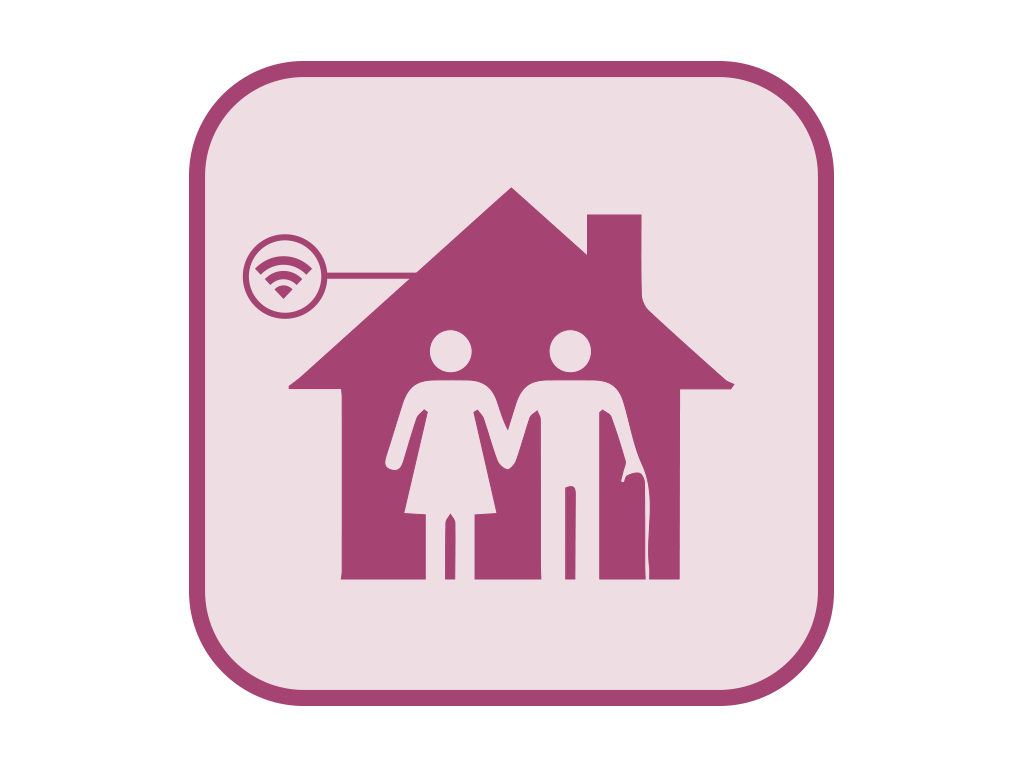 Tunstall's tailored Residential and Nursing Care solutions provide:
Security and freedom of movement for residents
Personalised and dignified care
Calm environment within the home
More effective staff deployment
GDPR- and CQC-compliant and actionable data
---
Intelligent monitoring for care homes
NHS Calderdale Clinical Commissioning Group
The Challenge
Patients in care homes represented over 13.5% of acute bed days, 9.1% of emergency admissions and 17.5% of GP home visits
Incresing ageing population creates a stretch on health resources and creates need for more community-based care
The Solution
Connected care monitoring devices managed with Tunstall PNC software
Matron-led multi-disciplinary team working directly in care homes
Tunstall workflow consulting service
---
---
Calderdale Council and NHS Trust has significantly benefitted from an innovative programme in residential care support. By harnessing technology to fundamentally improve productivity; putting people in charge of their own health and social care; integrating more health and care services Calderdale has improved the quality of life for patients and achieved a £1.2 million saving over two years.
NHS Calderdale
---
Tunstall Carecom personalised systems ensure resident safety with minimal disruption to others in the home, respecting individual dignity while improving management insights, workflow efficiencies, staff morale and quality of care.
Download the brochure to learn more.
Download
---