Supporting care providers
As our population ages, they are also supporting people with increasingly complex care needs. Technology has a key role to play in helping providers and staff to manage these challenges and deliver effective, high quality and person-centred care.
Our proactive, insightful and flexible systems are tailored to the unique demands of residential care, using technology to deliver the best possible experience for residents, carers and managers.
Find out more about our residential and nursing care solution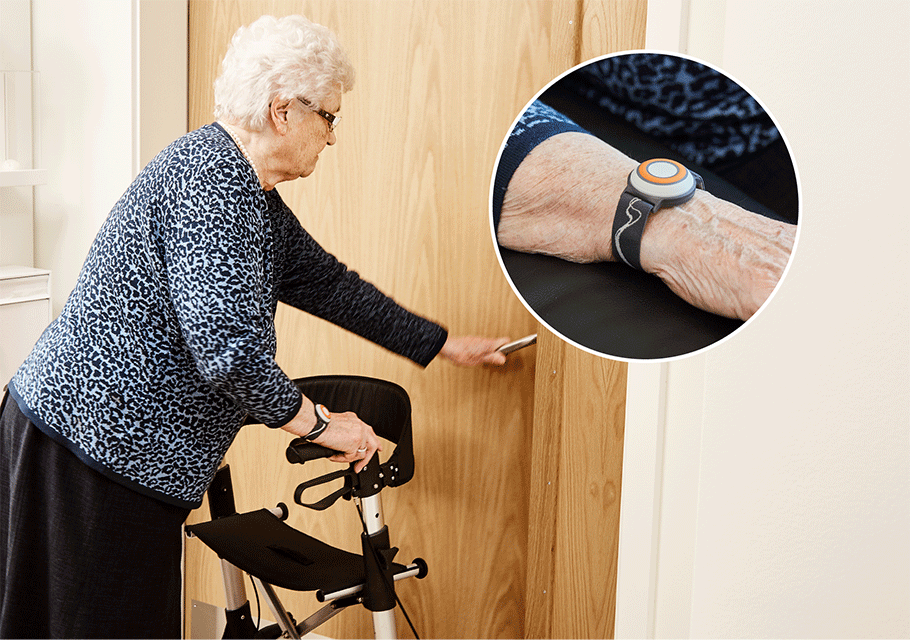 ---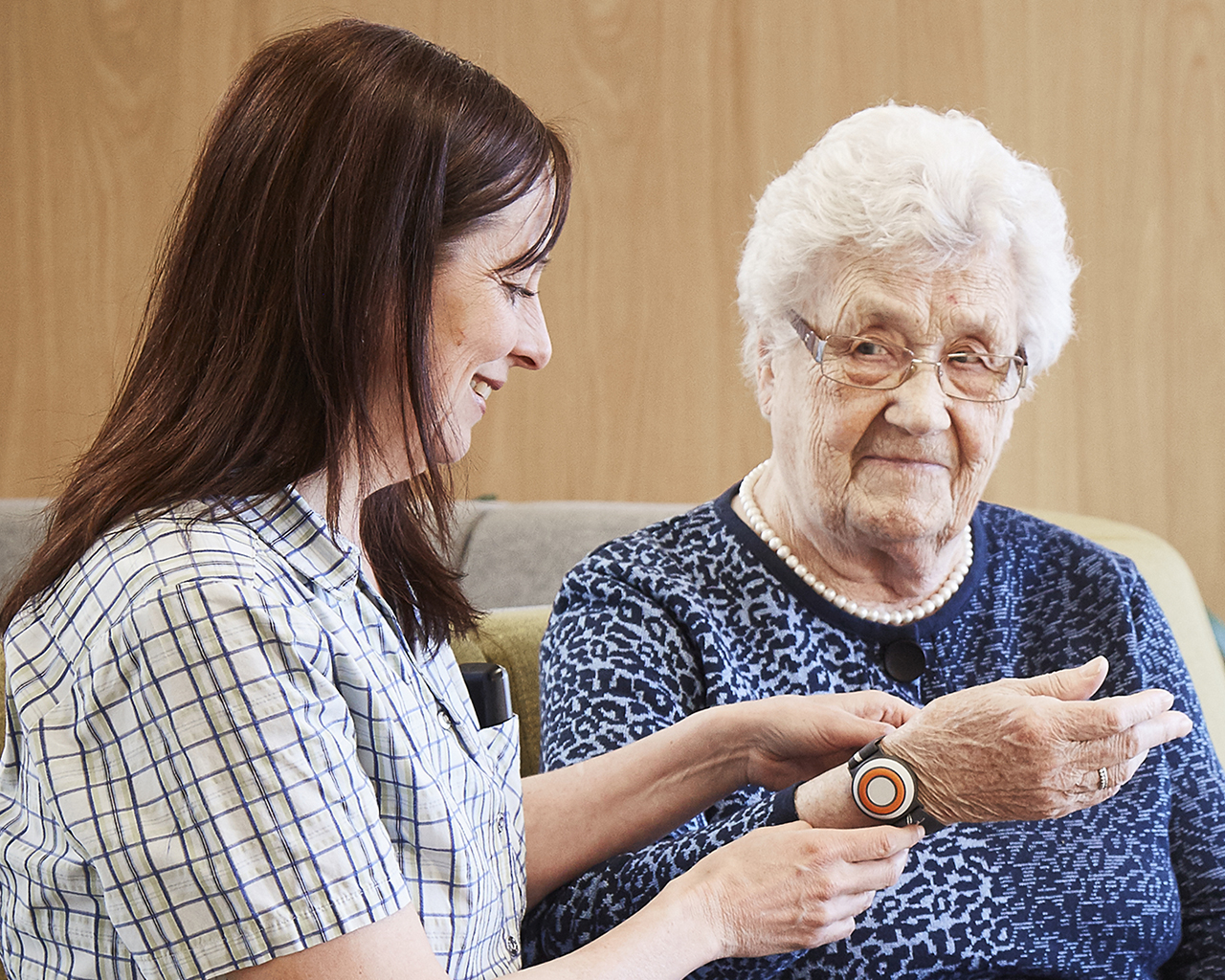 Carecom advanced care assist system
Care assist systems play an important role in resident safety, but traditional installations are cumbersome and generic – designed around buildings rather than people and sounding throughout the home in the case of an incident, causing disturbance and stress for residents, staff and visiting family.
Carecom is different:
Discreet predominantly wireless, app-based solution
Reporting on each alert is automated, consolidated and auditable
Flexible system that can be customised
---
Carecom: the system and how it works
The Carecom advanced care assist system facilitates the creation of "bubbles" which may reduce risk of infection and encourage occupancy.
---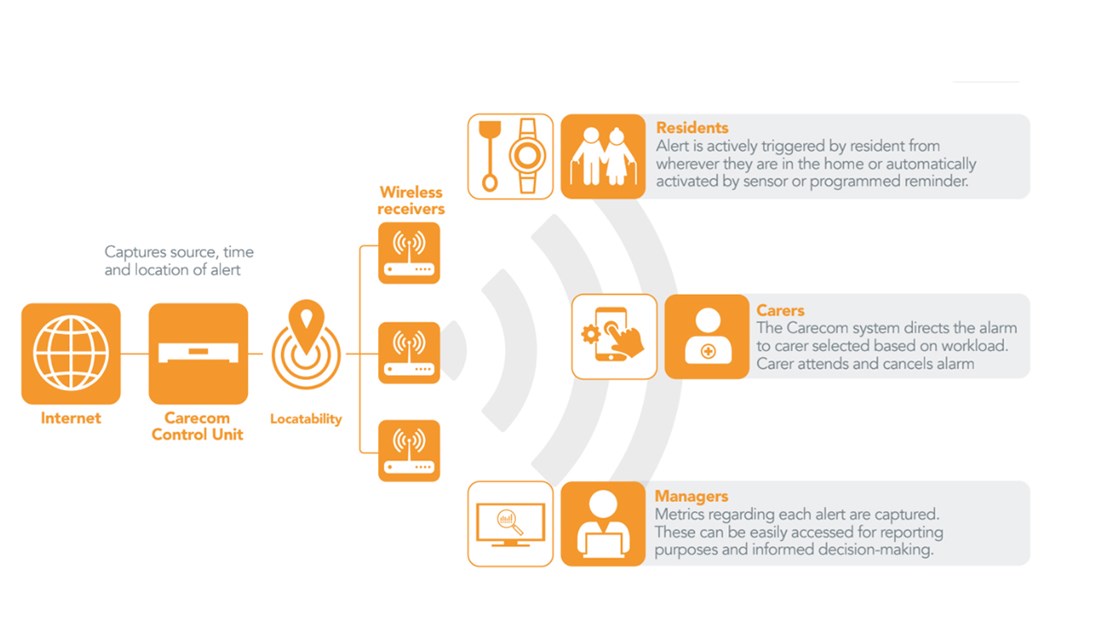 ---
---
Carecom has made such a massive difference to everyone's lives – residents, staff and relatives. Residents feel much safer knowing how quickly they can get help at the touch of a button. It's enabled us to improve the way we deliver care in ways no traditional system ever could.
Operations Manager
---
Want to know more about our Residential and Nursing Care Solutions?
Fill in the form below and a regional account manager will be in touch.
---