The Smart Hub offers:
A complete 'Connected Care' monitoring and alarm system for the home
Intelligent sensors around the home, linked directly to monitoring centres through the home hub
Cloud based management, including simple remote upgrades and device management
Robust connectivitiy options
A platform to maximise the potential of the digital future
All our solutions provide the data and insights to deliver proactive and preventative care including gall management, medication monitoring and presence detection.
You can read more about our independent living solutions and Lifeline Smart Hub in our South Tyneside Council case study.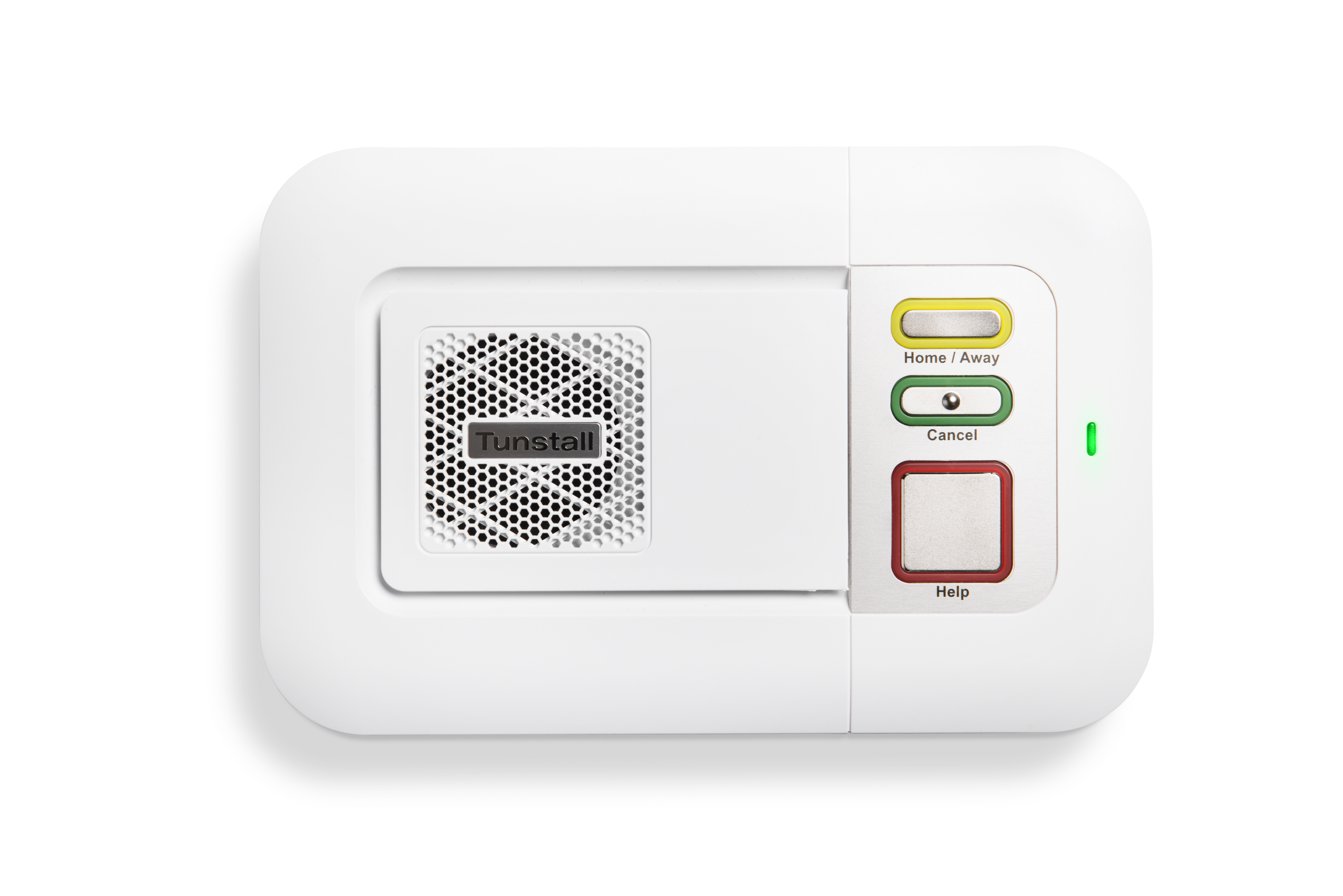 ---
Predictive Telecare for Tunstall in Spain
Creation of a preventative approach across care secores that was a public-private collaboration, using technology and continuous improvement to create an international reference point for excellence in teleassistance delivery.
The Challenge:
Creating a public-private collaboration to deliver a preventative approach across care sectors, using technology and continuous improvement
Needing to provde Barcelona's local teleassistance service (SLT) which serviced 67,000 people with a range of connected support.
The Solution:
The Tunstall Televida teleassistance service combines telecare monitoring and response, co-ordinating social care and third party services to deliver proactive outbound contact from monitoring centres.
---
---
The success of the public-private partnership is due to the relationship we have with our customers. We understand their logic, they understand ours, and we work in partnership together.
Abel Delgado, CEO Tunstall Southern Europe
---