Supporting people to live independently
Health, housing and social care services provide life changing support to the people who need it most. However, our ageing society, the recruitment and retention crisis in health and care, as well as pressure on public sector budgets, mean these services are facing unsustainable levels of demand.
As a health and care technology solutions provider, we can help.
Technology is not a panacea, but can be a crucial part of ensuring we meet the challenges ahead as a society, and enabling a cultural shift towards more preventative and outcomes-based approaches.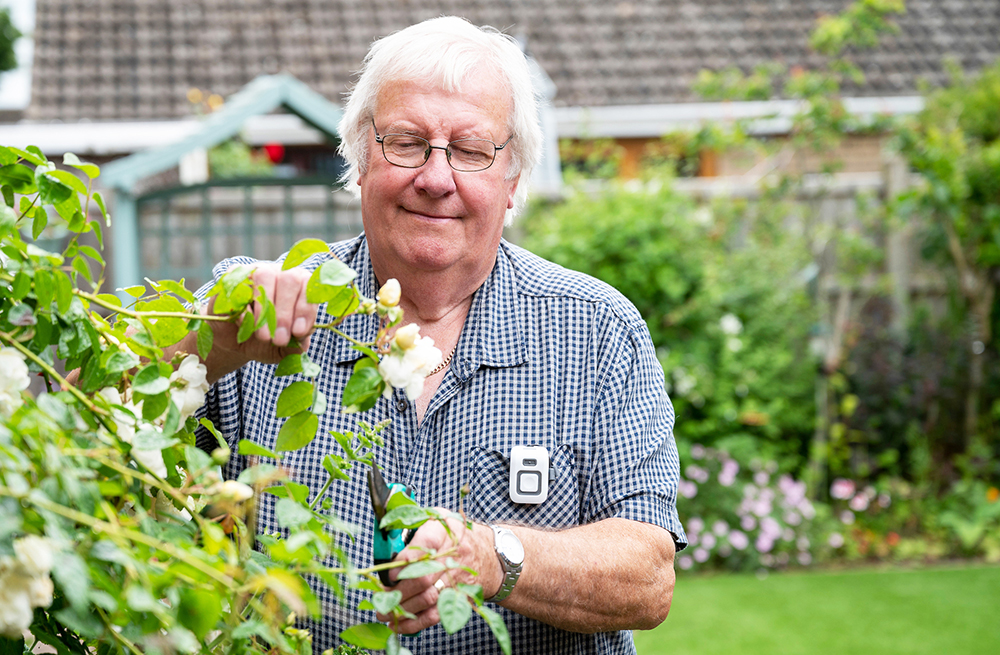 ---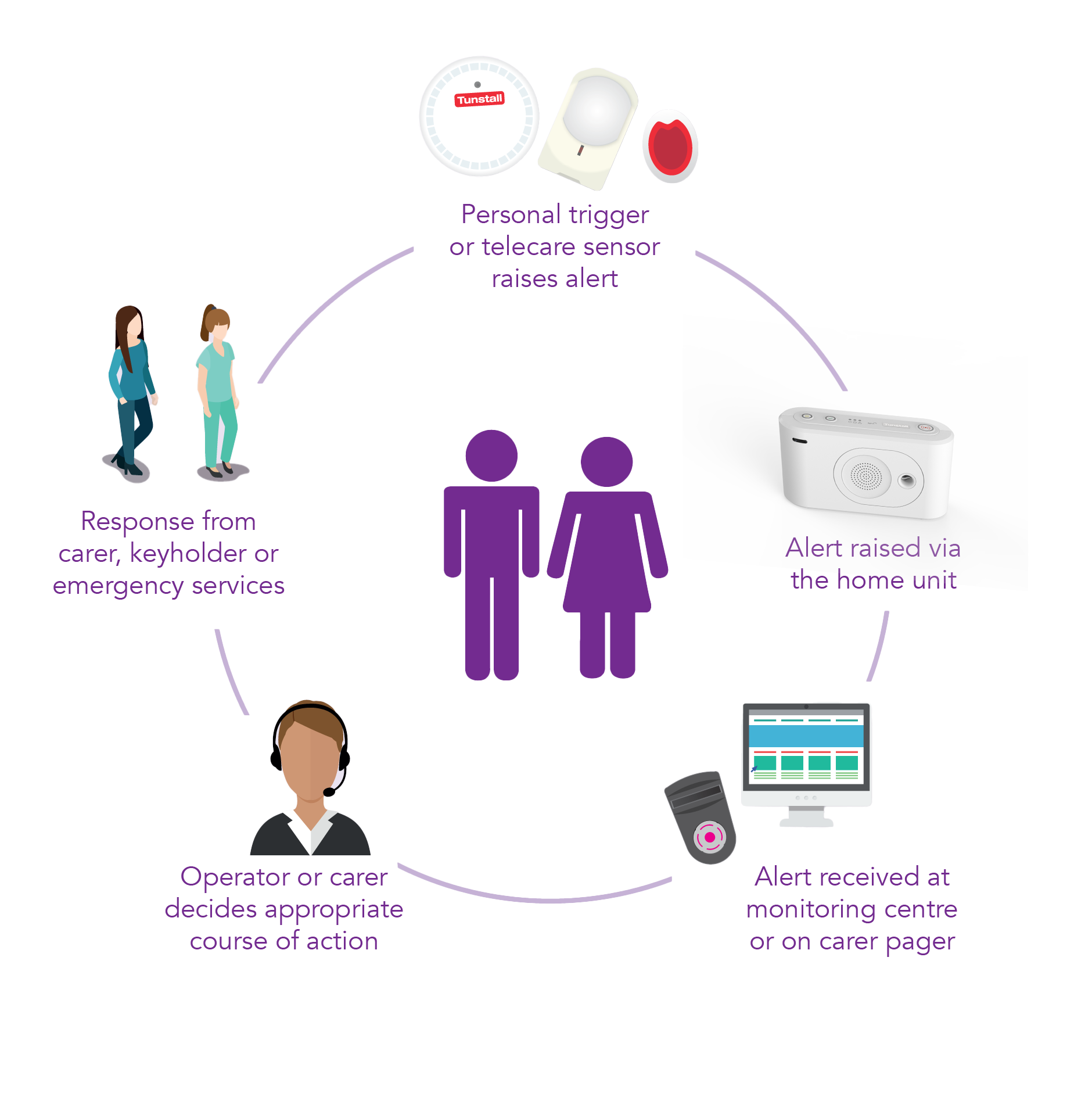 About Technology Enabled Care Systems (TECS)
TECS can be tailored to the needs of every user, helping to automatically monitor risks, such as falls or fires.
These systems also offer vulnerable people the ability to call a specialist monitoring centre for help in case of an emergency, 24 hours a day. Such technology is scalable, cost-effective and helps individuals to remain independent for longer, as well as care to be person-centred rather than place-based.
Learn more about our technology enabled care solutions in our product catalogue
---
Tunstall Lifeline home units, the heart of the telecare system
---
Digital telecare solutions
The UK's communications infrastructure is in the process of moving from analogue to digital by 2025. Whilst this presents some challenges to Technology Enabled Care Services (TECS), it also represents a once-in-a-generation opportunity to rethink the way we deliver care.
We're here to help you plan the transformation of your end-to-end TECS solution.
Taking a consultative approach, we will support you as you scope the challenge, and offer a range of upgrade options to give you choice and control over your digital future.
Find out more about what the digital transition means for TECS and book your consultation with the team today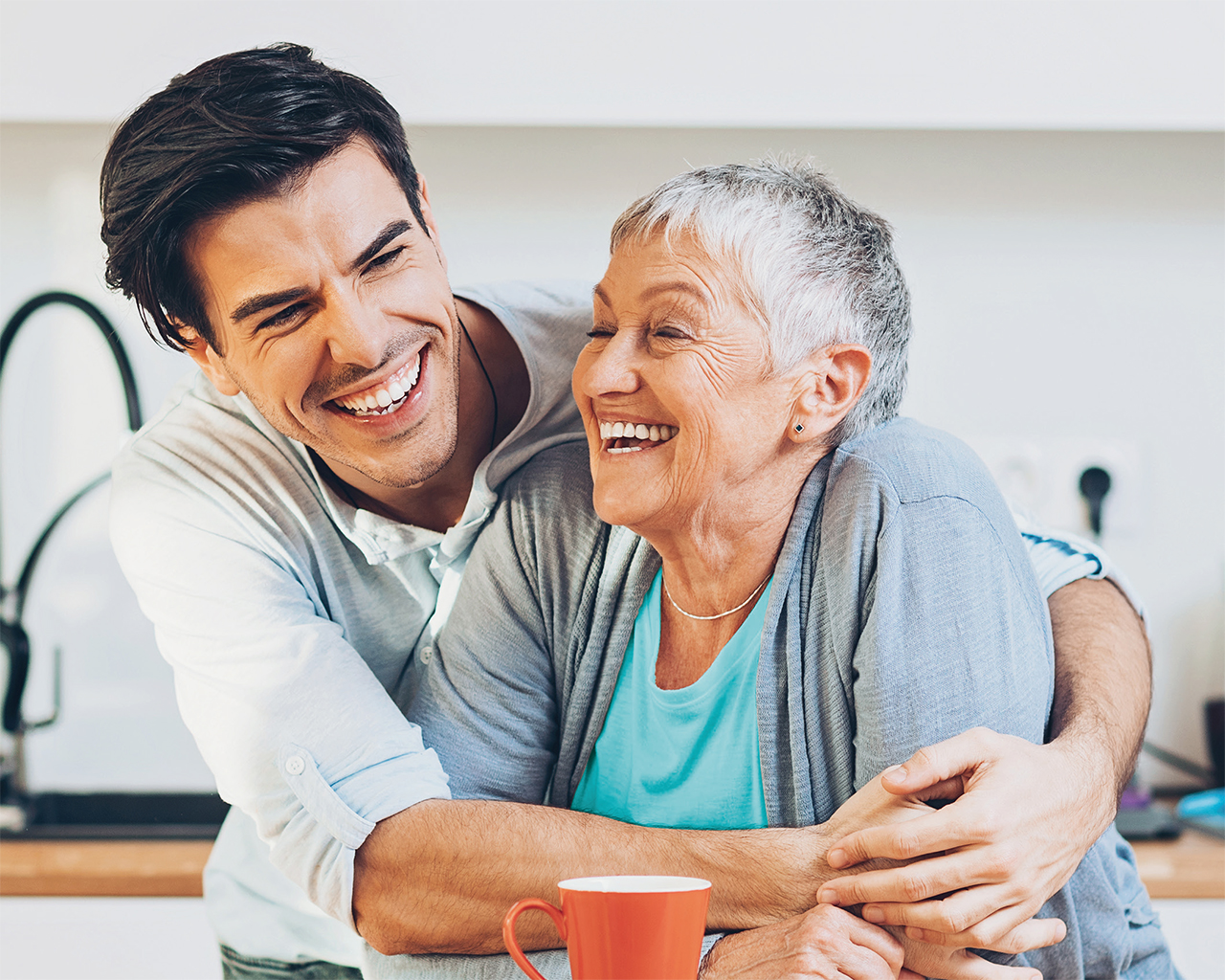 ---
Want to talk more about our independent living solutions?
Fill out the form below and a regional account manager will be in touch.
---