We've got you covered
Tunstall's community alarm, warden call and telecare and telehealth solutions are the most widely used in the UK. Our technology helps millions of people to live independently and safely, and enables care staff to work effectively and provide the best support possible.
We offer a range of service agreements, designed to meet your needs and deliver the highest quality in planned and responsive maintenance. As well as supporting Tunstall equipment we can also cover third party products, giving you cost effective, integrated services from a single provider.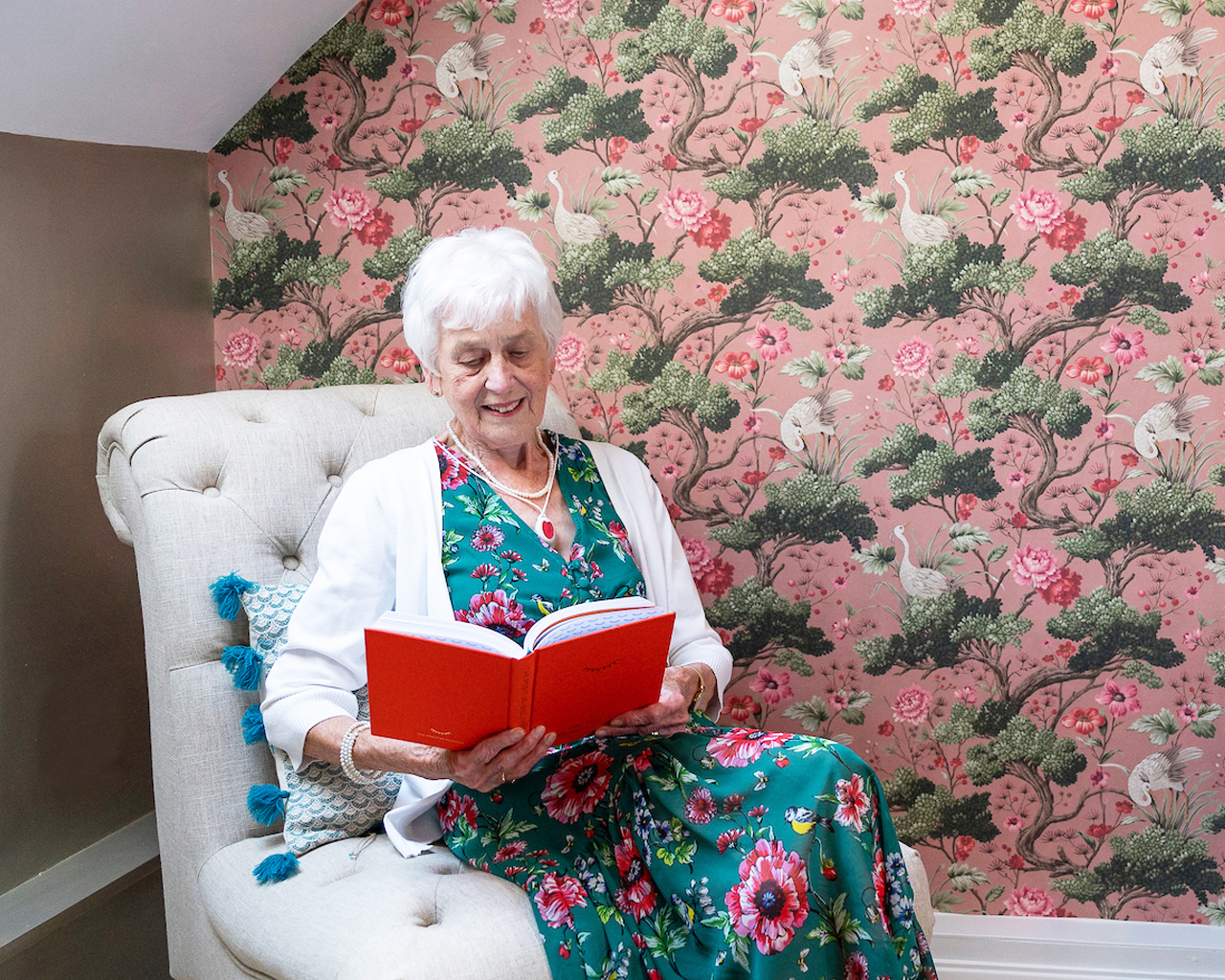 ---
We have a national network of over 100 specially trained service engineers, who go the extra mile, and will never leave a service user unprotected.
---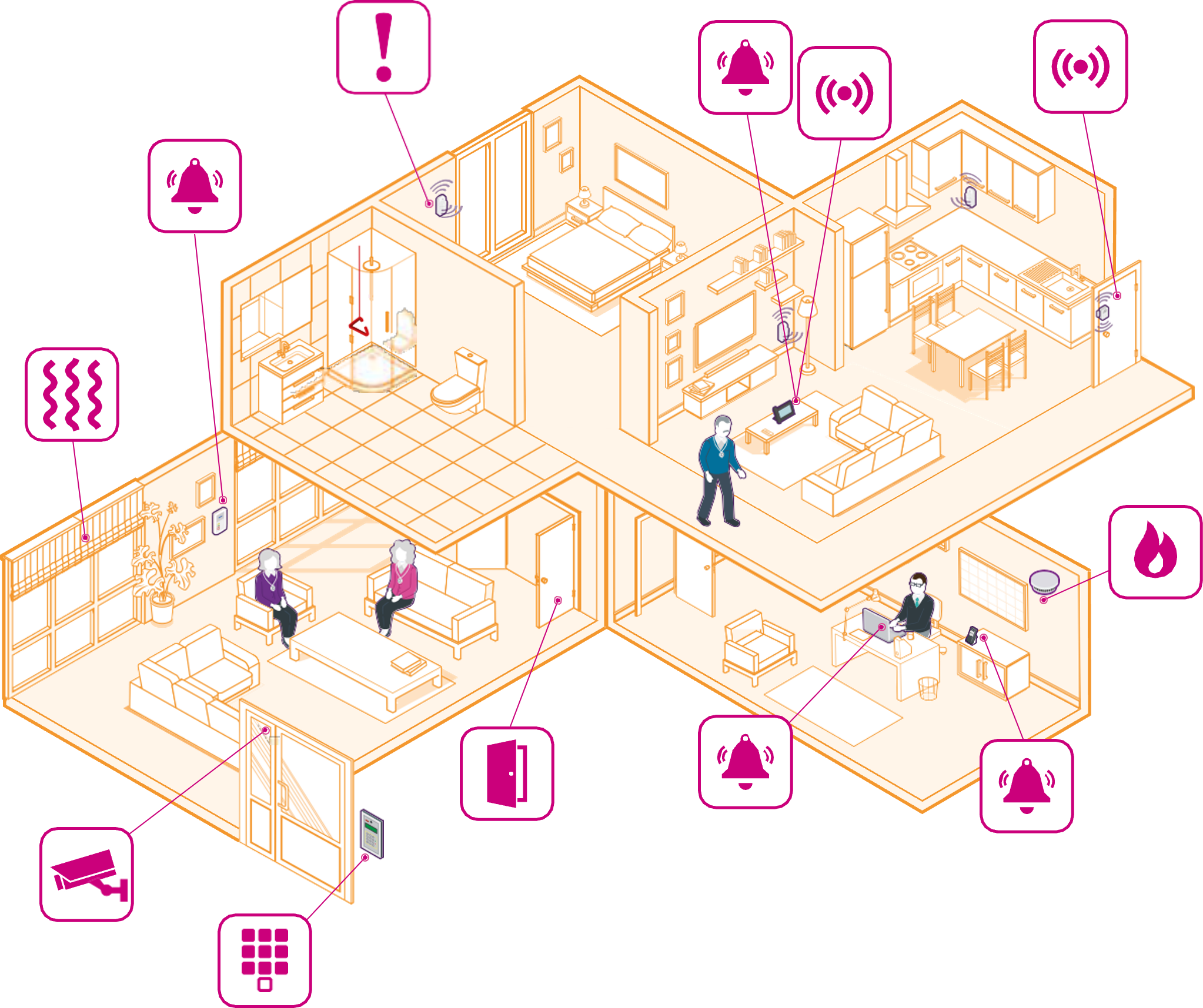 Excellence from design to decommissioning
Tunstall is an experienced technology partner, delivering a broad range of solutions.
We don't just provide specialist service and maintenance, we design, manufacture, install and support care technology in a variety of living environments.
Our expertise means we can add value throughout the development process, demonstrating our understanding of design requirements, legislation and resident needs. We balance attention to detail with the need to meet project timescales, and design systems which combine care with independence.
---
---
Tunstall has proved to us right from the start that they deliver a quality service and are experts at what they do. The engineers always do their utmost to fix any problems as quickly as possible, even if it means working out of hours. You really feel the engineers have the best interest of our owners at heart.
Scheme Manager
---
Complete solutions from a single provider

Warden call/community alarm systems
Telecare and telehealth solutions

Door entry and access control

Intruder alarm systems

Fire systems and emergency lighting

Structured cabling

WiFi
Automated door systems

CCTV

Auto smoke ventilation controls
Regulatory maintenance inspections
---
Contact us
Find out more about our service agreements and contract options, fill in the form below with your enquiry and we'll be in touch.
---