We Provide Individual System or Full Site Contracts for a Range of Equipment, including:
Warden call/community alarm systems
Telecare and telehealth solutions
Fire systems and smoke detectors
Access control and CCTV
Emergency lighting
Weekly, monthly, quarterly, six monthly or annual testing
---
Our experience, resources and infrastructure are here for you 24 hours a day, seven days a week. We have dedicated service managers and offer regular performance reports based on agreed KPIs; we can even measure your customer satisfaction levels (NPS) as part of our standard service at no extra cost. With us on board you can get on with your job, knowing your service and maintenance needs are in safe hands.
---
Your Service Options
We can create bespoke service and maintenance agreements, tailored to your individual requirements. We also offer a range of excellent standard service levels for schemes:
Bronze
A Monday-Friday 48 hour onsite response service. Equipment may be returned to our Product Repair Centre, where it is cleaned, repaired and updated to the latest manufactured revisions, before being tested.
Silver
Our around-the-clock, rapid response service, in which our engineers check and repair the equipment onsite within 24 hours, seven days a week. In the unlikely event that an onsite repair is not possible, where possible, equipment will be sent to our Product Repair Centre, with alternative equipment provided to ensure the ongoing safety of service users.
Gold
Our Gold contract is exclusive to PNC customers. Equipment is repaired onsite, with a guaranteed four hour response, seven days a week. A quarterly comprehensive system assessment is included in the contract, along with ongoing business development advice
---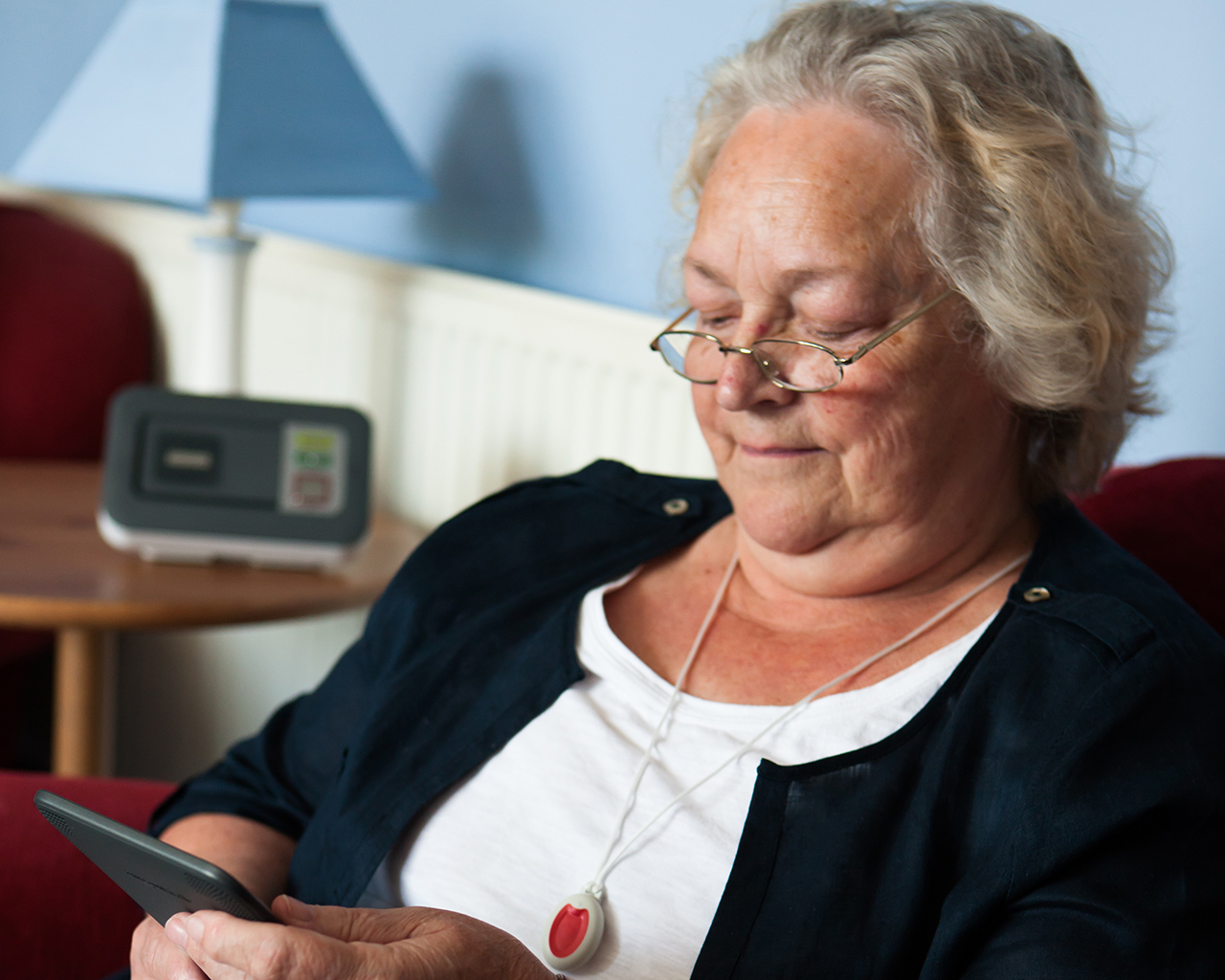 The benefits of manufacturer service contracts
KPI performance levels consistently at 95%
Tenants report 97% satisfaction with Tunstall services
Specialist engineers give complete confidence
Dedicated engineers deliver improved service
Stock profiled to match schemes serviced
---