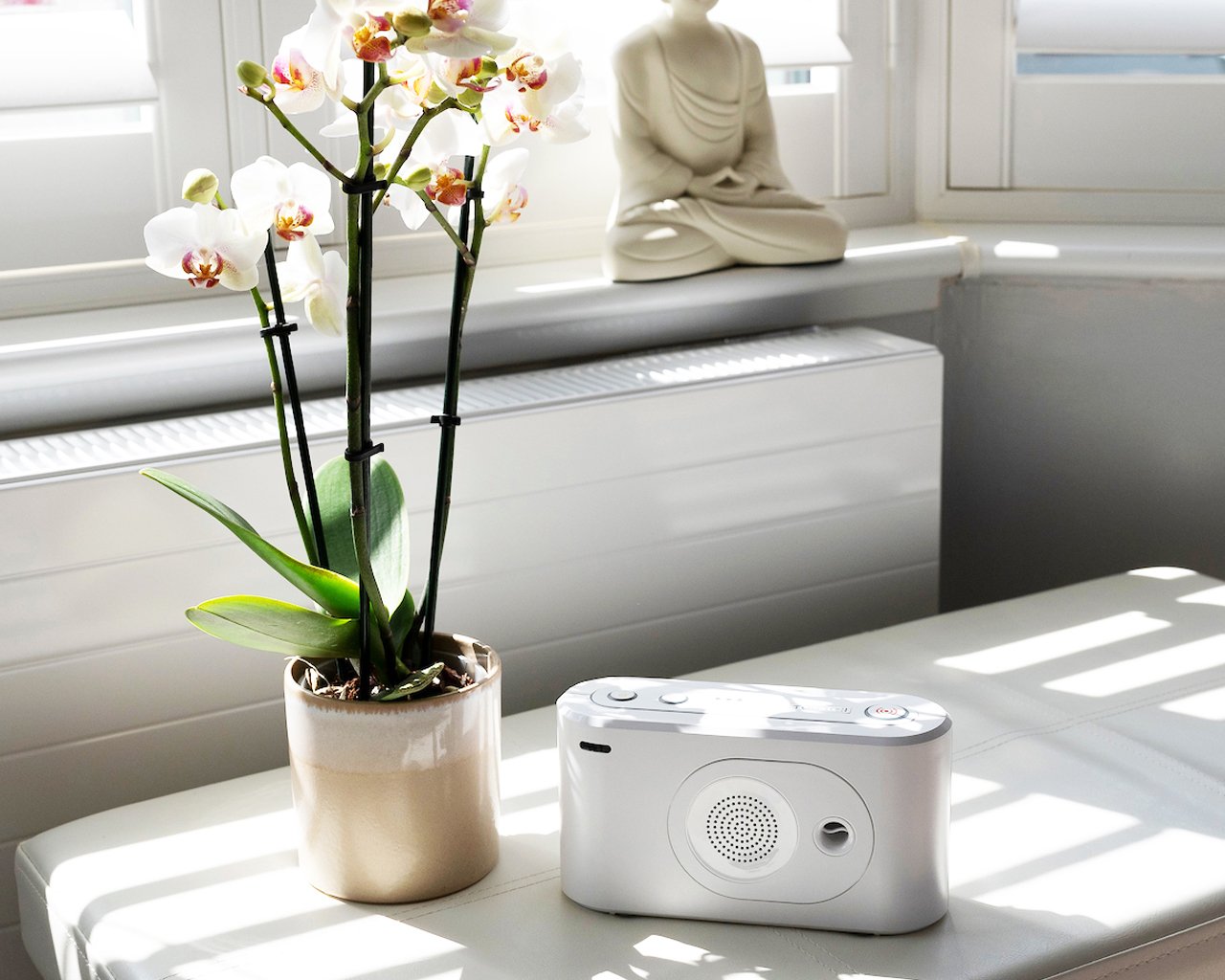 Your trusted telecare partner for the digital switchover
Tunstall Lifeline Digital is our next generation home hub supporting IP alarm protocols and the analogue to digital transition.
It builds on decades of experience and expertise in telecare monitoring services, ensuring straightforward, reliable assistance with minimal hassle. The unit works with a large range of unobtrusive sensors located throughout the home, or as personal devices worn on the body. Alarm units are triggered by personal or environmental events such as bed occupancy, temperature changes and motion, detecting specific movements and events that require emergency assistance, to which monitoring centres can then respond.
Most importantly, it's engineered to be fully interoperable with the emerging digital care technologies and services.
---
24/7 reassurance for independent living
Tunstall Lifeline Digital is the most advanced Lifeline hub we've ever produced, with superb connectivity providing a platform for highly personalised and efficient care solutions and an improved user experience.  
Designed to support independence at home for older people, individuals with reduced mobility, or those managing long term health conditions, whether in their own home or in group living accommodation, the flexibility offered by the Lifeline Digital gives people the reassurance that someone is always on hand to help, 24 hours, seven days a week.
Round the clock intelligent connectivity and monitoring ensures that everyone involved in receiving or providing care is connected.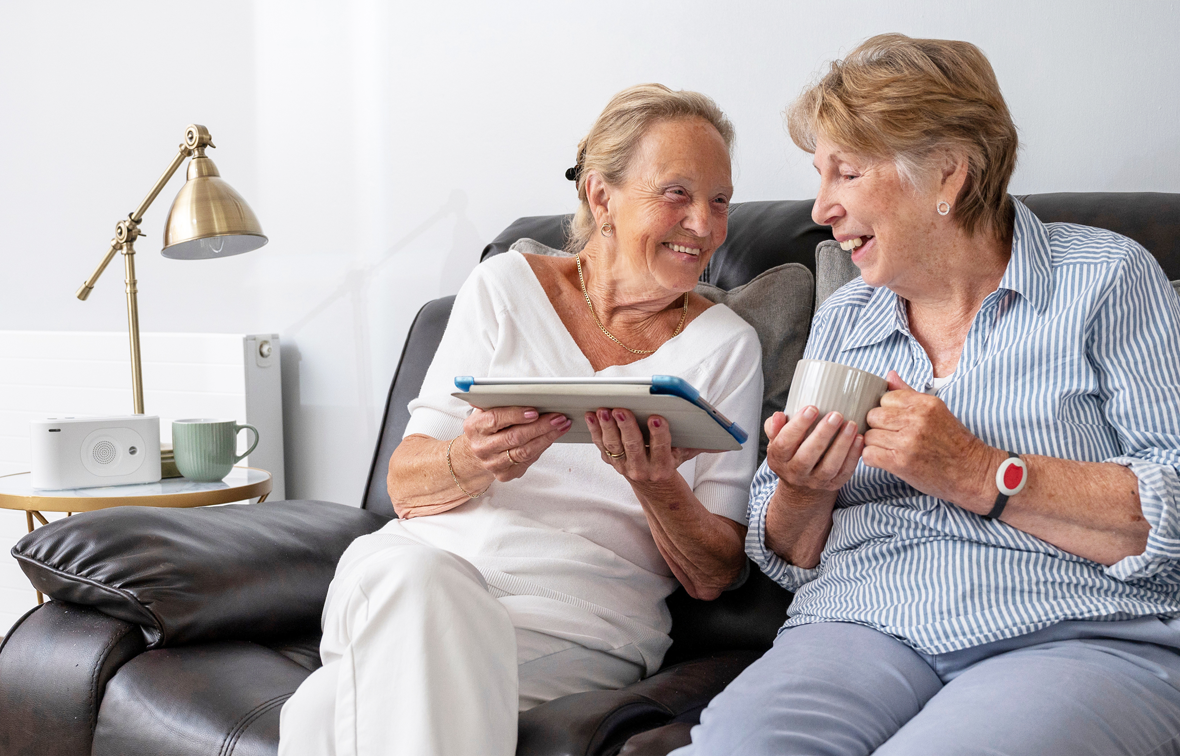 ---
Enhanced audio for better experiences
Enabling better telecare communication between service users and operators, Lifeline Digital benefits from exceptional sound quality, with an advanced, custom-tuned speaker enclosure delivering outstanding audio clarity and volume.
Easy to use hub
Connected home care systems are only useful when service users can, well, use them. Lifeline Digital has therefore been designed for straightforward operation, with easy, intuitive controls giving users greater confidence.
Robust, flexible connectivity
Delivering flexible and robust alarm and voice connectivity, Lifeline Digital is designed with modern technologies at its heart – it delivers secure and reliable alarm receiving centre (ARC) connectivity with ethernet, WiFi and 4G/3G/2G. And, the flexibility to connect up to 64 sensors and devices through Tunstall's industry standard wired and wireless protocols.
The future-proof hub
Standards compliant and IP empowered, supporting the move to enhanced data-rich services using the UK's digital communications infrastructure, Lifeline Digital features EN 50134-9 (CENELEC) and is designed to evolve with the healthcare landscape, offering over-the-air updates so that new services can be readily deployed.
72-hour battery back-up
Lifeline Digital is equipped with a battery back-up of up to 72 hours - this ensures that users and service providers have the confidence that they can remain in contact with their alarm and response centre in the case of an extended power failure.
Minimal user disruption
Keeping service user disruption to a minimum while enhancing efficiencies for the provider, Lifeline Digital can be programmed, updated and managed remotely, using Tunstall's Device Management Platform, while enabling interaction with the homecare monitoring centre.
---
Contact us
Want to learn more about Lifeline Digital?
Send us your enquiry via the form below and a Regional Account Manager will be in touch.
---