Transition to IP before the digital switchover
Tunstall PNC telecare call handling system is used by almost half of all UK alarm response centres (ARC), and with the digital switchover in December 2025 you'll need to make the move to IP.
PNC IP is delivered as a service, designed and built for the modern digital telecare world. We've used our global expertise and experience to bring you the benefits of transitioning to IP enabled telecare without having to completely refresh or maintain your own systems or telecoms infrastructure.
It handles both your digital and legacy analogue alarms ensuring you can transition your users, operators and service partners through the switch-over safely and easily.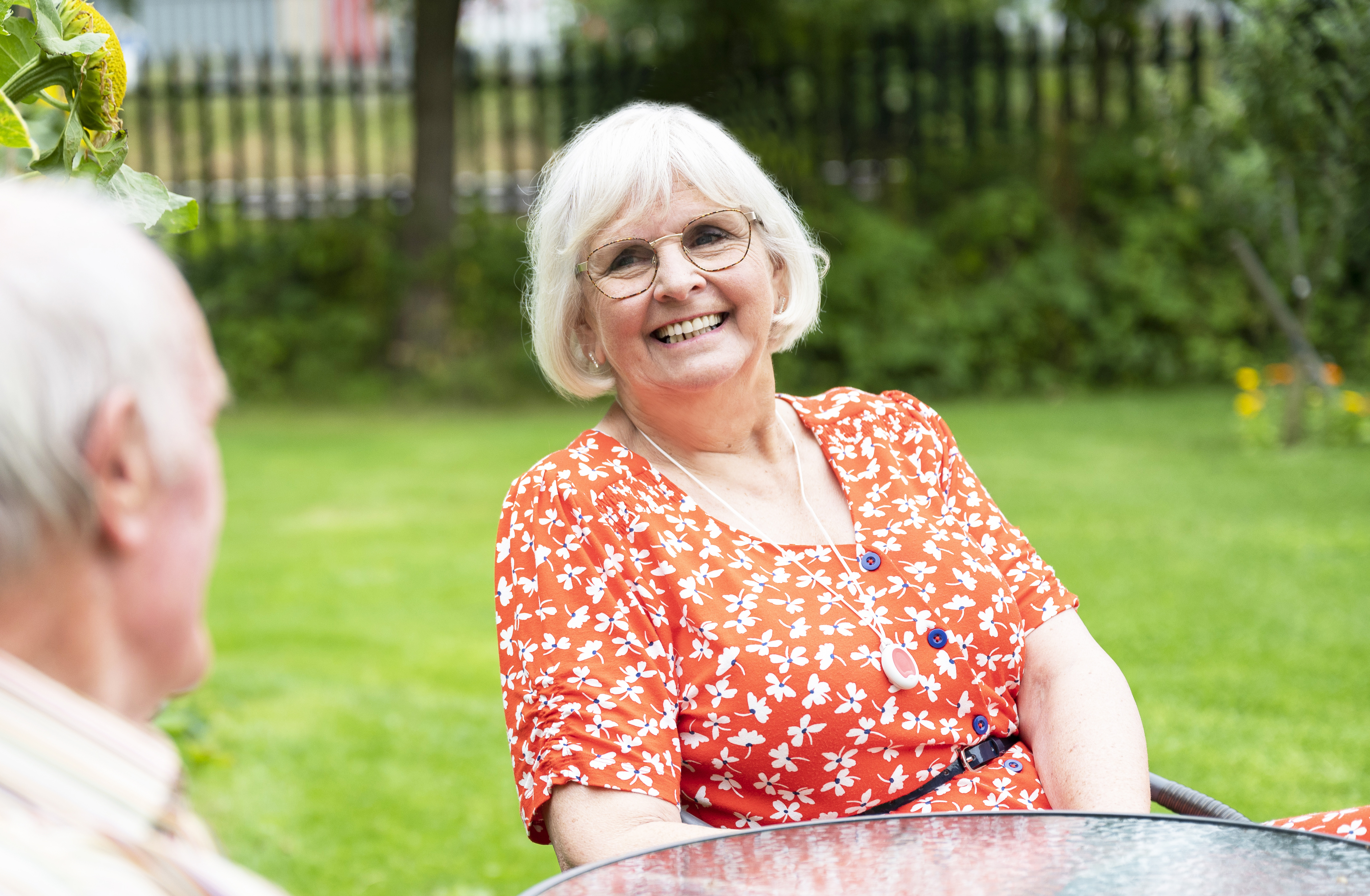 ---
PNC IP is built for a digital future
PNC IP supports industry standard interoperable digital (IP) monitoring protocols including EN 50134-9 (CENELEC). During the transition phase (until December 2025) it will accept the complete range of previously supported analogue alarm protocols.
Seamless transition for operators and service users
PNC IP delivers a familiar experience for the operator - which ensures a smooth crossover with minimal retraining. They keep access to their workflows, and PNC's clear and concise information during the call, so they can deliver the care needed by your service users without struggling with the technology.
Flexible for remote working
PNC IP empowers you to deliver your response services from anywhere – no longer are your operators tied to a contact centre. You can now take advantage of increased security, using a hybrid workforce or multi-site working.
Scalable and hassle-free with SaaS
Designed for deployment as a Software as a Service (SaaS) solution, PNC IP provides a future proof model for your telecare operating centre system. Looking at expenditure, SaaS is easily scalable to your changing needs, so you only pay for what you use, which allows for more effective budget planning and forecasting of costs.
---
Swift deployment with flexibility and data security in mind
---
Software as a Service Solution (SaaS)
Software as a Service (SaaS) is becoming increasing popular, as organisations see the advantages of being able to access platforms from any location with internet access. SaaS harnesses the benefits of being able to add greater flexibility to our work environments, whilst freeing up time and investment resources typically required to deploy hardware or manage the technology.
This is especially the case for telecare monitoring centres, which use highly specialist software solutions and offer vital support that can be life-saving.
Tunstall Healthcare's PNC IP has been developed to be deployed as a robust and highly reliable SaaS offering, which means providers can focus on their priorities for delivering their service, rather than solving any technology challenges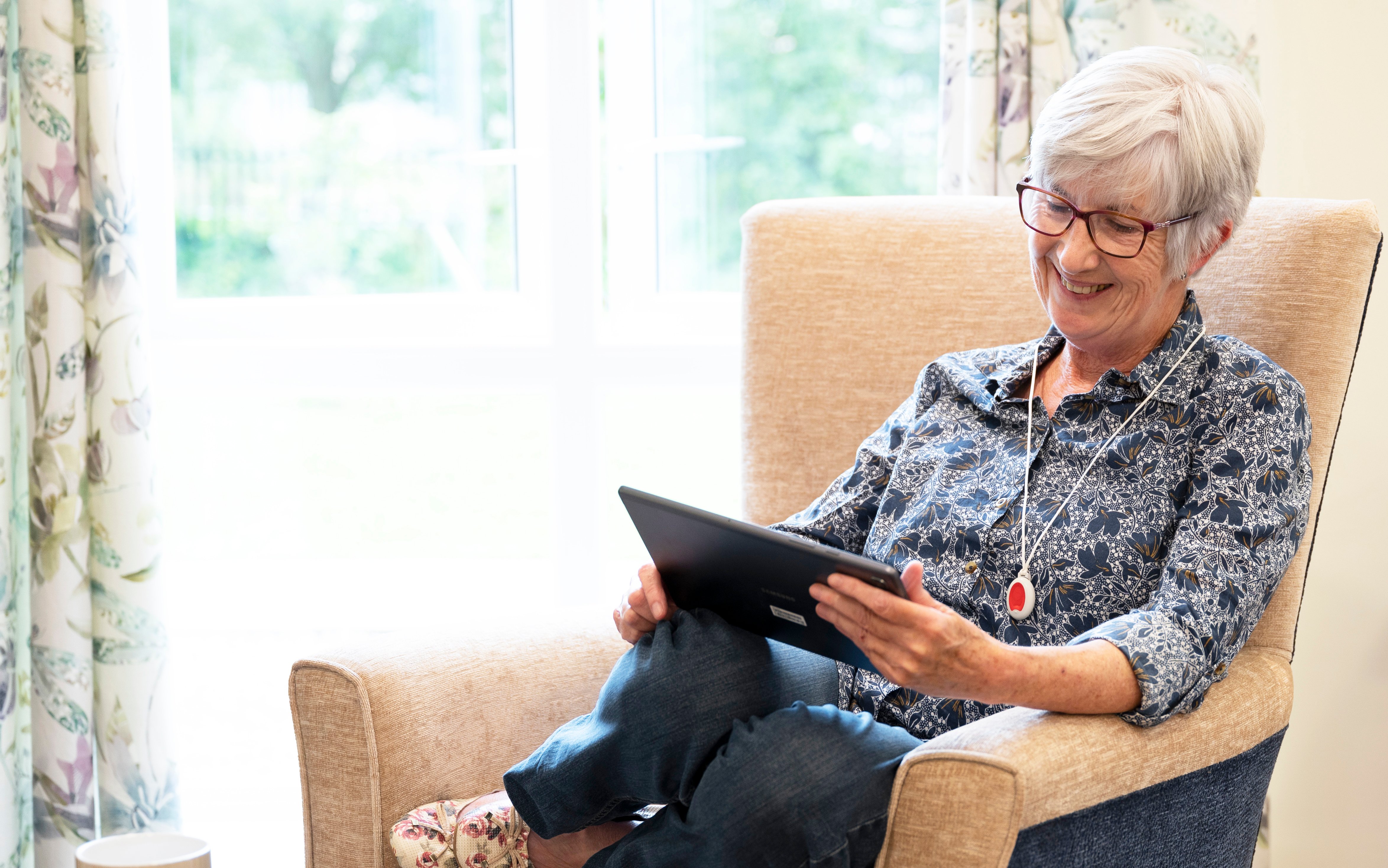 ---
Customer Case Study - Sefton Council
Watch the video below and see how we've supported the Careline team and Sefton Council prepare for a digital future, as they move their call monitoring software, PNC over to a SaaS platform.
---
PNC IP key features:
Subscription-based, SaaS solution: Significantly reduces capital expenditure and delivers a host of business and operator benefits
Supports multiple sources: Dispersed alarms, schemes and mobile devices. Also supports lone worker functions
Multi-tenant system: Supporting multiple monitoring centres, regions and authorities
Call overflow: To assist with the effective management of peak call times. Call escalation can also be configured
Call conference and forwarding: Extending call handling capabilities
IP protocols supported: EN 50134-9 (CENELEC)
Analogue protocols supported: BS8521-1, TT92, TT21, TTNew and many more
Integrated voice recording: Integrated with Call History
Skills editing and routing: Create and customise a range of skills to reflect the core competencies within your team, directing calls to specific based on operators' skills or based on line numbers dialled
Remote programming: To remotely configure and check telecare units and related devices
Wallboards: Providing real time call handling information, with full customisation of data across multiple call centres (as needed)
Significantly increased workstation capacity: Supporting flexible working
MS proxy: Enabling multiple vendors to be built into your service
Third party app parameters: Deploy any tools outside of PNC, quickly and effectively
Call history advanced search: Easily identify the history of calls coming in from other centres, where operating within a multi-tenant infrastructure
---
Contact us
Want to know more about transitioning to PNC IP?
Fill out the form below and a Regional Account Manager will be in touch.
---