Supporting good sleep
People with dementia can often experience issues with sleep, with different types leading to different sleep problems. Not only can this severely impact health and wellbeing, but it can also affect the people caring for them as they may want to check on them throughout the night.
Technology can provide respite for everyone. Bed occupancy sensors can raise an alert if someone leaves their bed during the night and doesn't return after a short time. This means that anyone caring for someone living with dementia won't have to disturb them throughout the night and will themselves sleep better as they'll be alerted if something happens.

---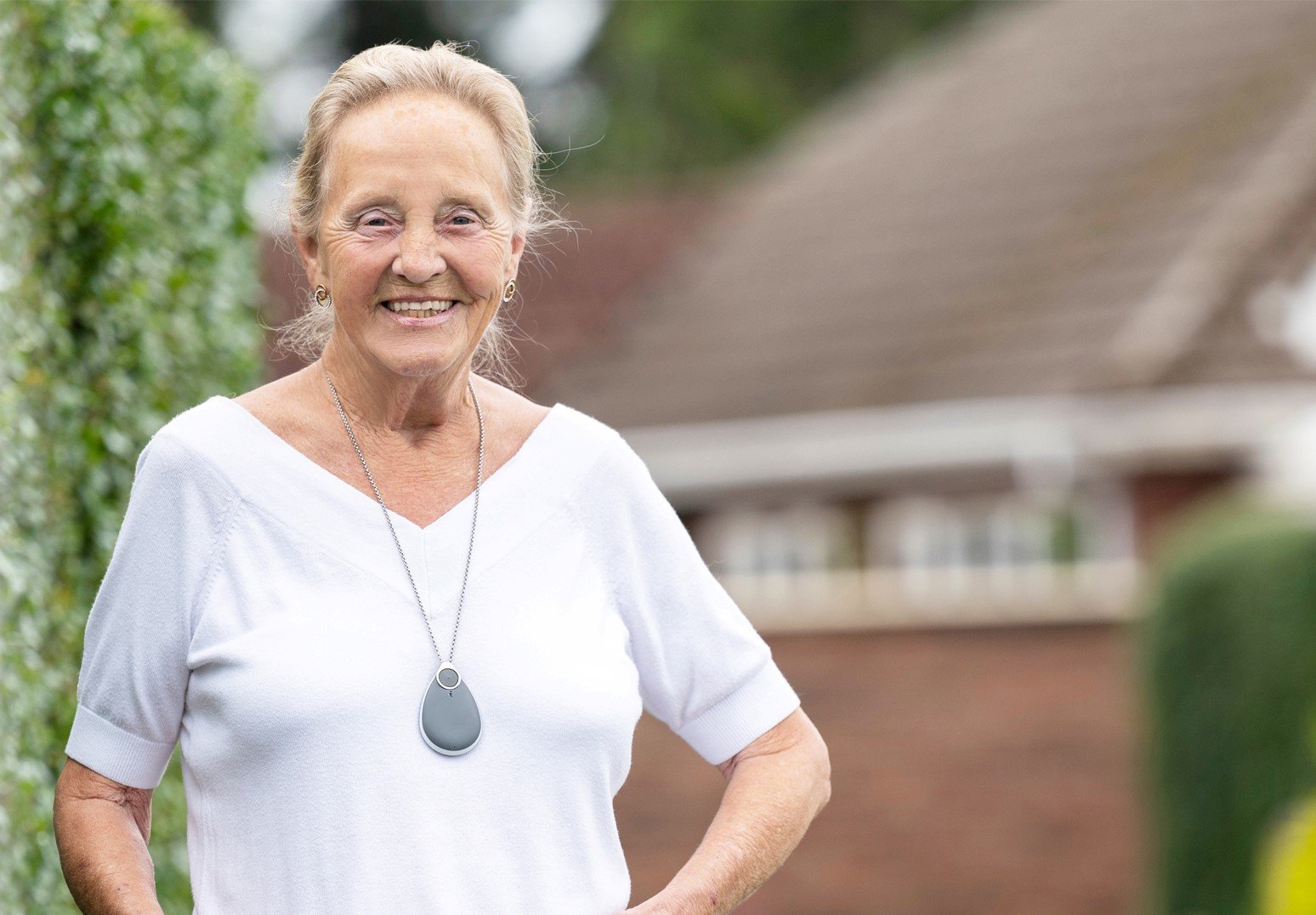 Finding freedom
Technology can offer more freedom to caregivers and people living with dementia. When it comes to caregivers, it can give opportunities to leave the house for short periods of time, safe in the knowledge that the technology at home will flag if there's an issue. This can improve their quality of life and reduce stress as they find more freedom.
Freedom is equally important for people living with dementia so that they can maintain familiar habits outside the home and remain a part of their community. This may make them less likely to feel lonely and also support their mobility which can help to reduce the likelihood of a fall.
Portable solutions, such as Tunstall GO, include GPS locator technology, fall detection and an SOS button so that help can be requested and given even if the person is outside their house. This is important, for example, if the person living with dementia leaves the house and can't remember how to get home.
---
Providing a rapid response
A quick response to events such as a fall or stroke is crucial. The quicker that help can be given, the more likely the individual is to recover and keep up their independence. This will also allow them to stay at home for as long as possible.
Technology can play a key role in supporting this. Pressing a button on a wearable device, or receiving an automatic alert from technology such as a fall detector, can give caregivers, monitoring centres and the emergency services the notice they need to provide help quickly and efficiently.
It's also important to introduce this technology as early as possible, particularly for people living with dementia so that they have the time they need to get used to it and learn how to use it.
Find out more about technology and how it can support people living with dementia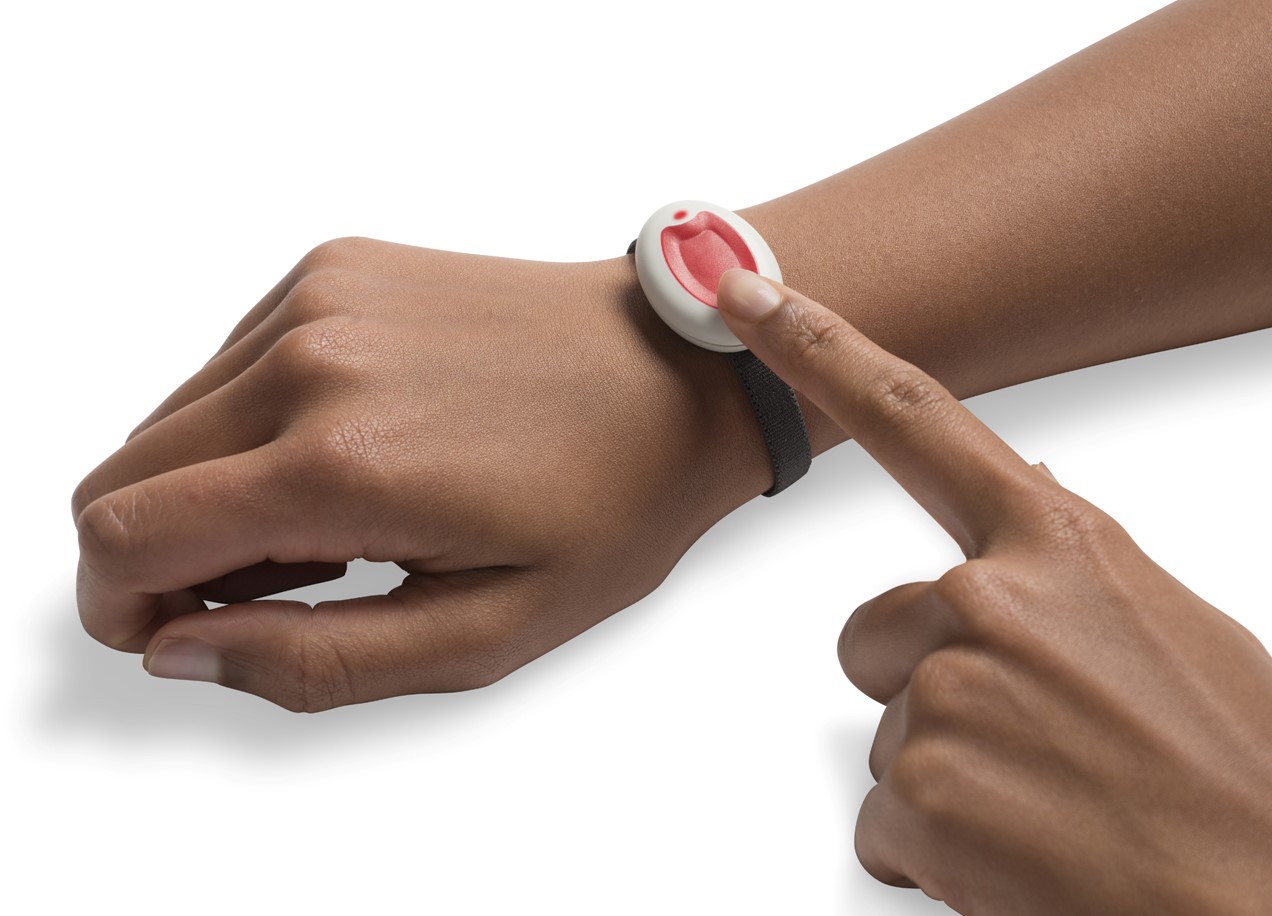 ---