Retirement & Supported Living Solutions
Our technology-enabled care solutions empower residents in a range of settings to live safer, secure, and more fulfilled lives. We work with customers from initial specification through project design, delivery, installation and ongoing service and maintenance, providing a single point of contact for a full portfolio of standards compliant technology and services, from door entry and access control to fire safety and emergency lighting plus many more.
Our industry-leading Communicall solution is more than just a warden call, integrating into these building access and safety systems, based on highly resilient architectures and offers flexibility, speed and integration.
---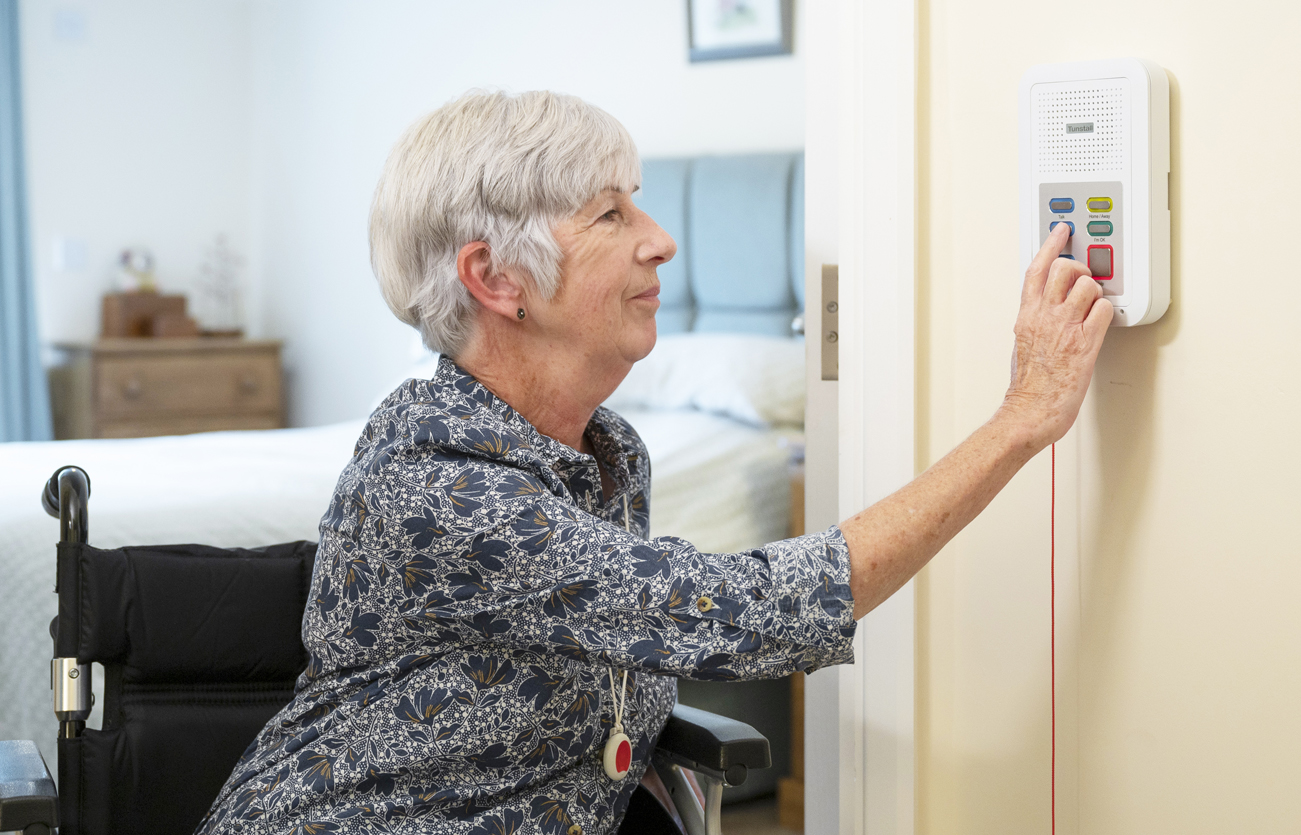 Communicall Vi
Communicall Vi is a social alarm standards compliant solution, providing effective delivery and management of communications, telecare, door entry and access control. Designed to work on both the analogue and the new IP network, Communicall Vi supports a range of digital integrations making it a true digital hybrid.
---
Communicall Vi IP
Our Communicall Vi IP system, a fully IP based system with a stylish touchscreen apartment hub, provides an exciting future proof platform for the delivery of a wide range of digital services. The digital infrastructure, with a dedicated telecare overlay for EN50134-3 social alarm standards compliance, delivers ultra-fast alarm reporting and the ability to handle over 20 concurrent offsite alarm calls. Supporting a wide range of telecare devices, which can be configured on a resident by resident basis, the Communicall Vi IP system also supports video door entry, resident to resident video calling and the integration of selected third party applications.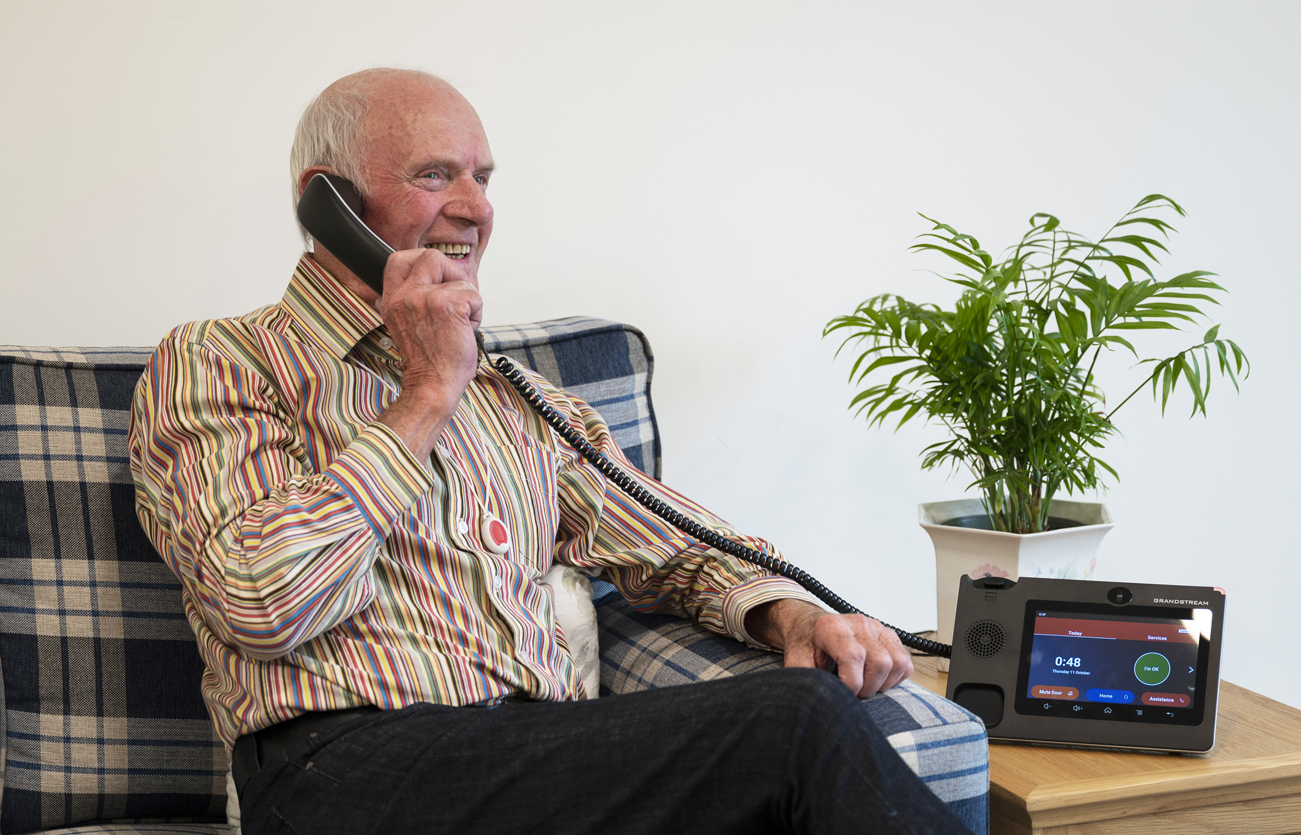 ---
Meet The Expert
Hear how you can make the most of Communicall from our Head of Operations Development, Glen Thorne.
---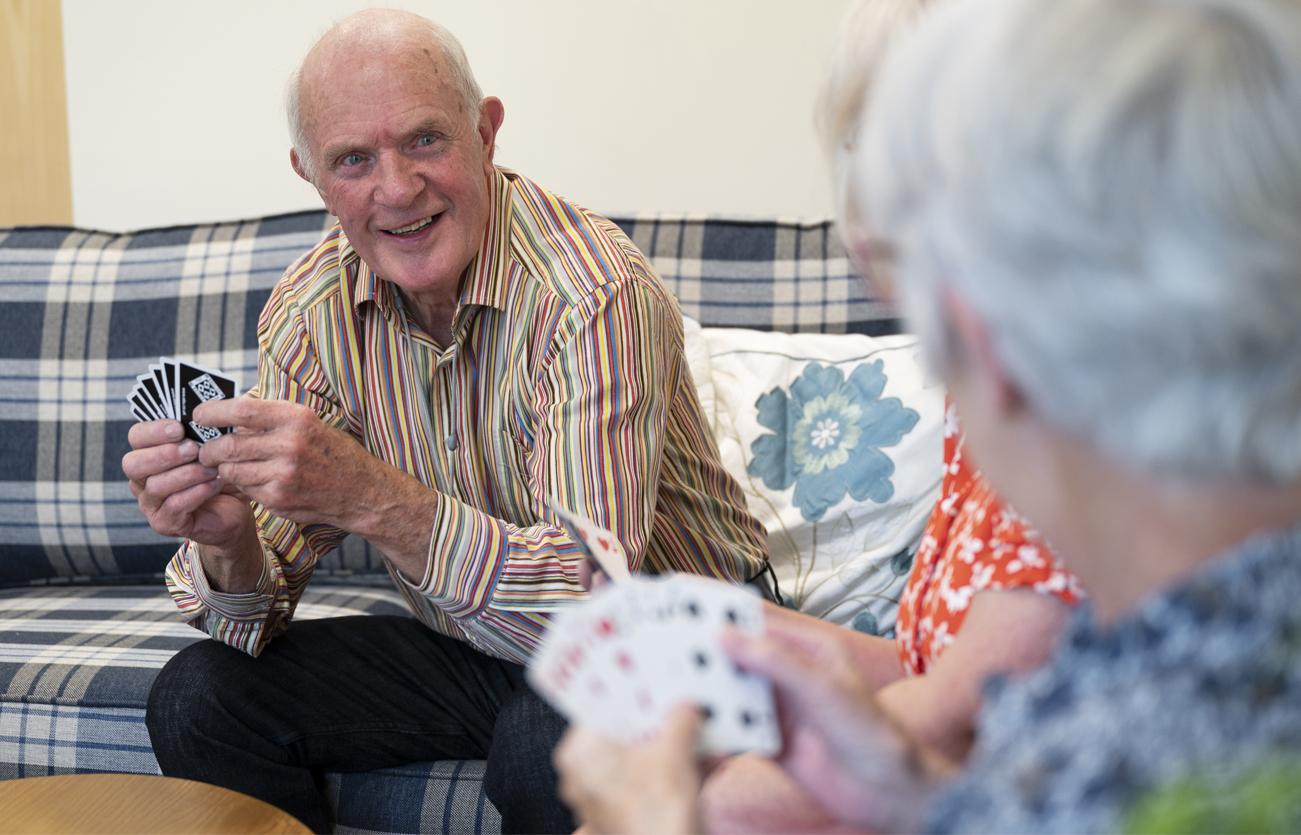 Our Partnership Approach
Our expertise means we can add value throughout the development process, demonstrating our understanding of design requirements, legislation and resident needs. Our expertise covers:
Communication/warden call systems
Door entry and access control
Automated door systems
Fire systems and emergency lighting
Auto smoke ventilation controls
Structured cabling, CCTV and WiFi Intruder alarm system
---