About Tunstall Training Services
Tunstall's Training team works closely with customers to help them get the most of out of technology for their own organisations and the people they support.
Our specialist team delivers a wide range of courses, from core modules to bespoke programmes, at standard, intermediate and advanced levels, many of which include remote learning options.
As the UK continues its transition to a fully digital communications network by 2025, we can also help providers to ensure their staff and processes are ready to make the most of a more digital future.
---
About our courses
Tunstall's training courses have been designed to help participants acquire the relevant skills and knowledge, quickly and at a level appropriate to their role. Whether you manage a telecare service, a care home or are a clinician out in the community, our courses are focused on enabling participants to apply learning into their everyday working environment, increasing confidence, improving productivity, and enhancing the customer experience.
Courses are designed for a range of learners, from beginners to advanced, and all levels in-between. We can create tailored courses according to the knowledge of the participants, equipment used, service delivery model and other specific requirements (e.g. real-life, scenario based, and problem solving).
Training is delivered flexibly to suit the needs of the customer, using methods such as face to face, online video, and e-learning.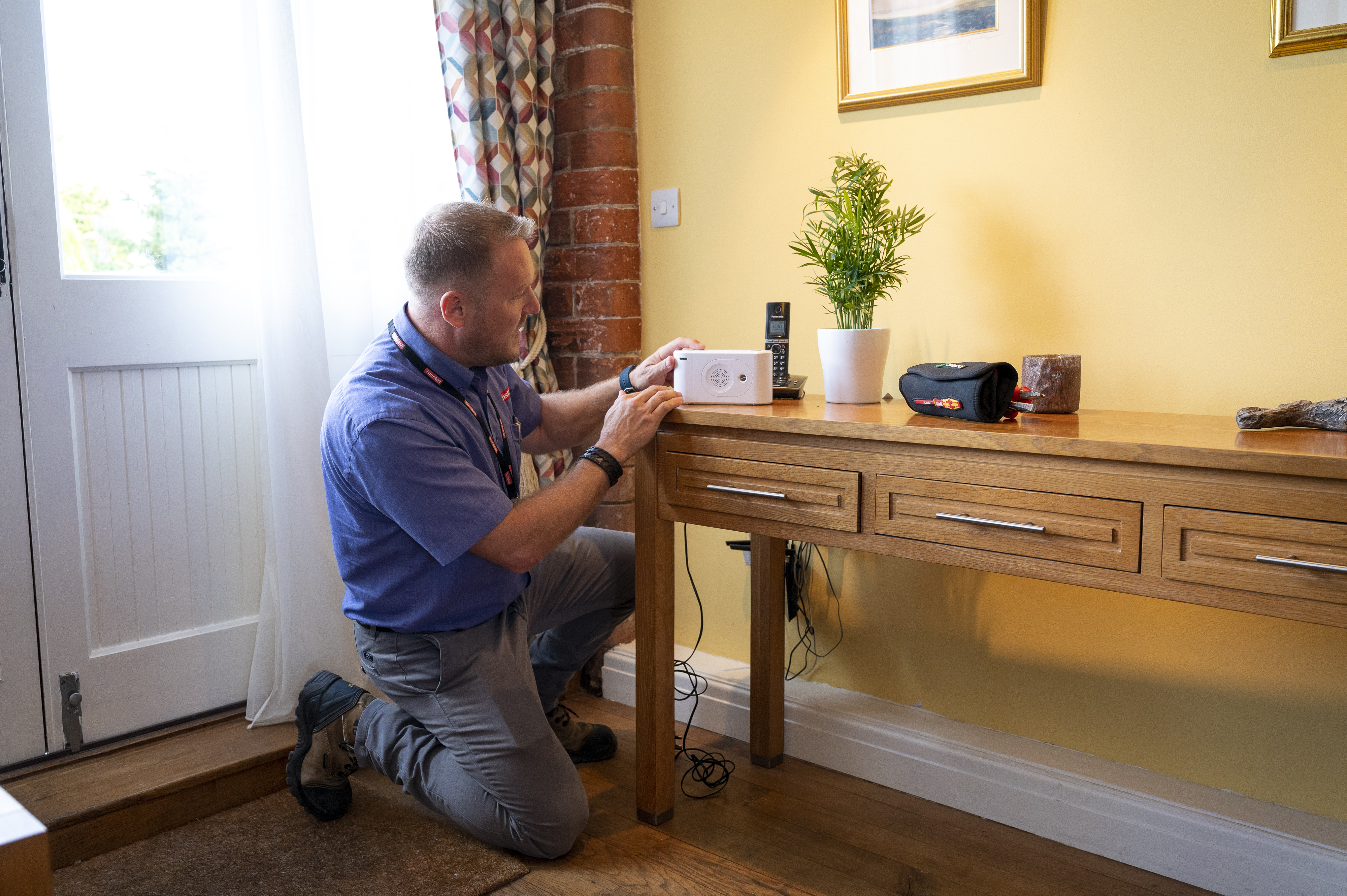 ---

Telecare: Independent Living

Telecare: Group Living

Telehealth

Software Solutions
---
Learn more about these course areas and our trainers in our Training Services brochure.
View Brochure
---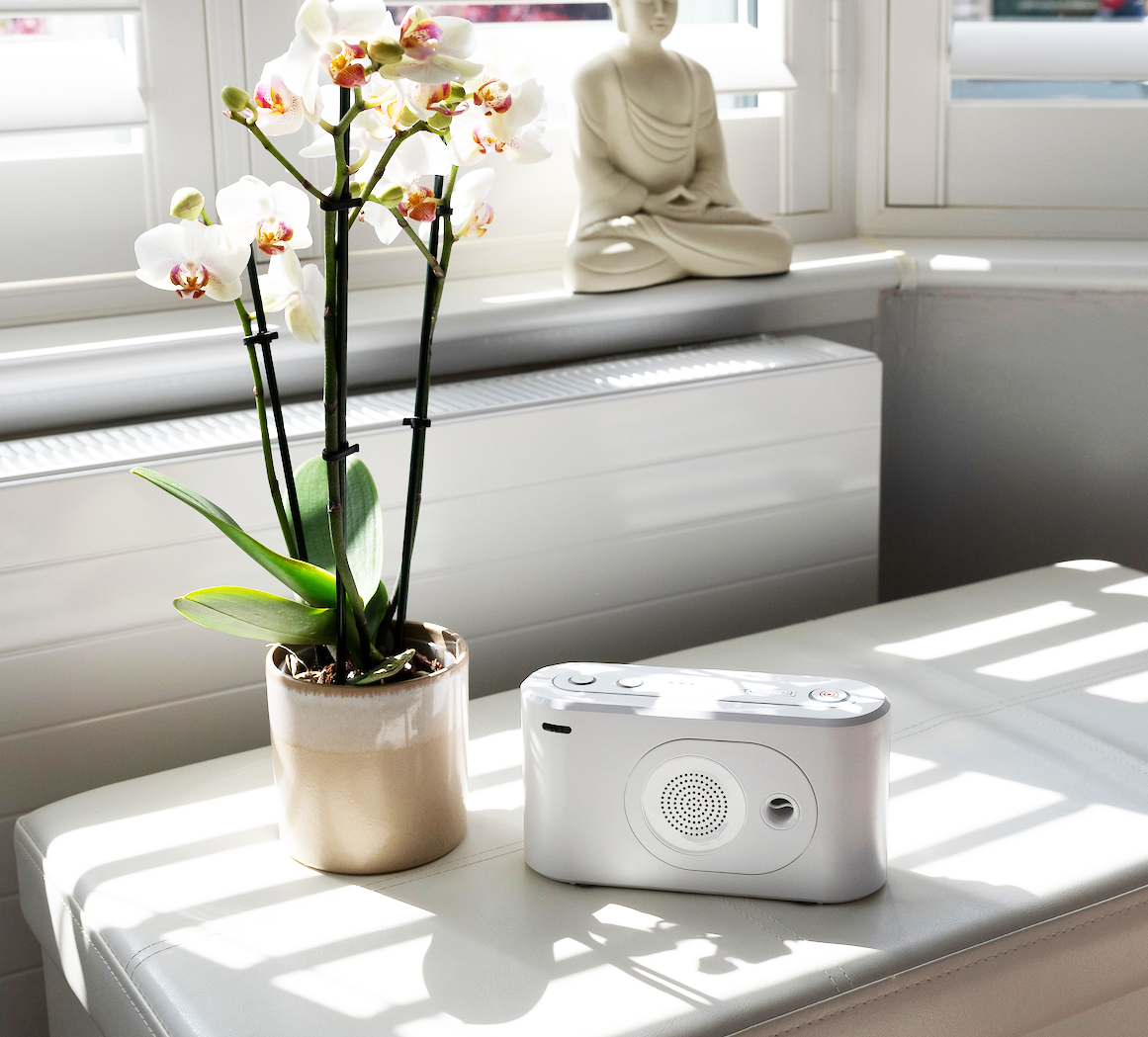 Benefits of training
People are the greatest asset of any organisation and, like any other asset, they need investment and maintenance. Tunstall Training can support you in making the most of your team to provide efficient and effective services; from training new staff to running refresher courses.
Tunstall Training can support you by:
Increasing and/or maintaining your staff's level of understanding about products and services
Measuring and unifying standards, and reinforcing organisational aims
Helping staff to appreciate their professional role, increasing motivation
Reassuring staff of the support available to them and identifying those requiring further support
Providing an opportunity for feedback
Providing an addition to professional training records
---