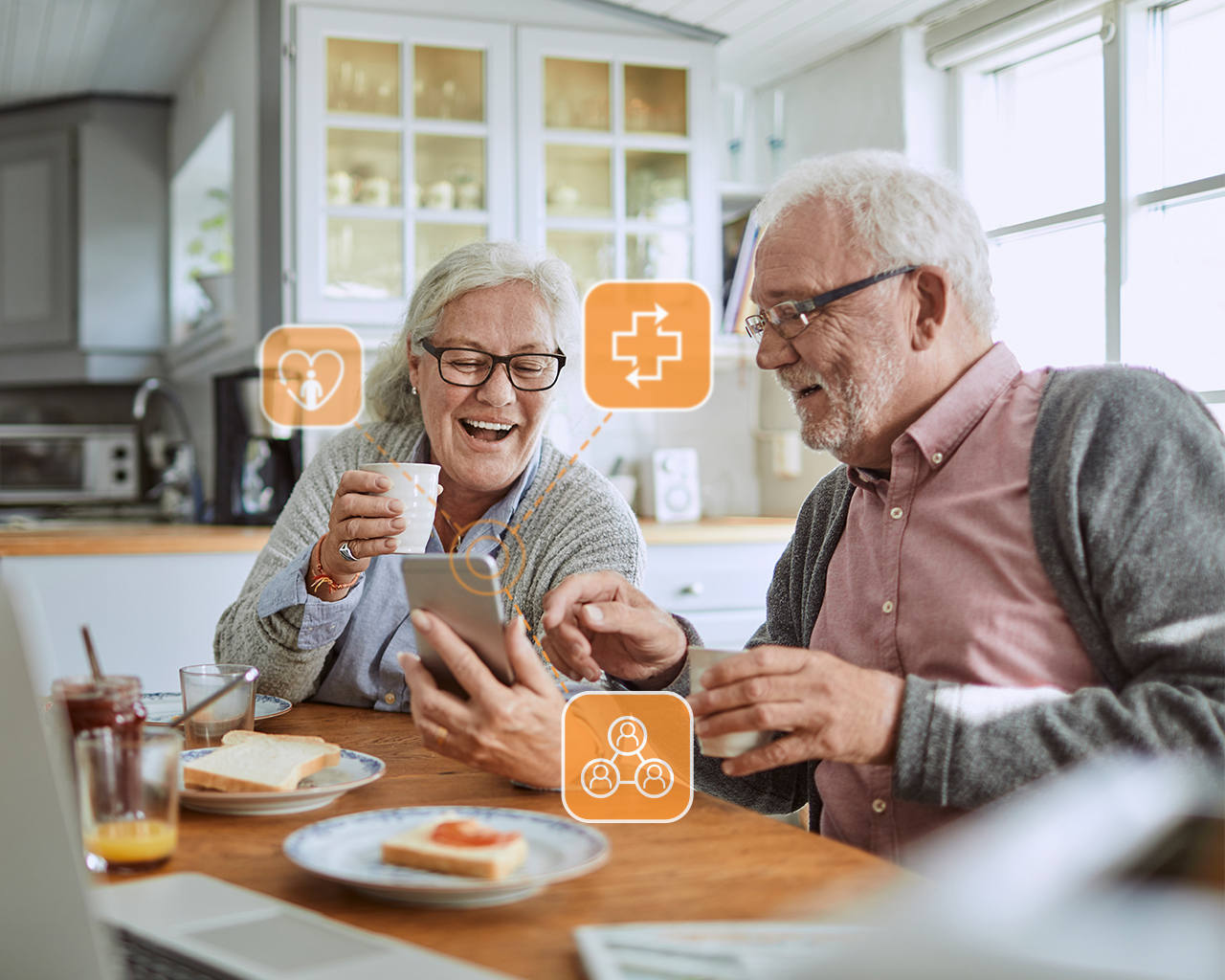 Efficiently configure, connect, and control Tunstall devices
Designed specifically for installers of Tunstall equipment, Tunstall+ streamlines the installation of Lifeline Smart Hub and Lifeline Digital units and associated sensors into users' homes.
The app walks the installer step-by-step through the process of checking the hubs status for power and connectivity, adding associated sensors and configuring essential settings.
---
Tunstall+ increases installation efficiency
By simplifying and automating the process through an intuitive interface, Tunstall+ provides a better installation experience for installers, Service Providers, and users.
Tunstall+ is designed to work with Lifeline Digital, Smart Hub and Tunstall sensors, linking to the Tunstall DMP platform.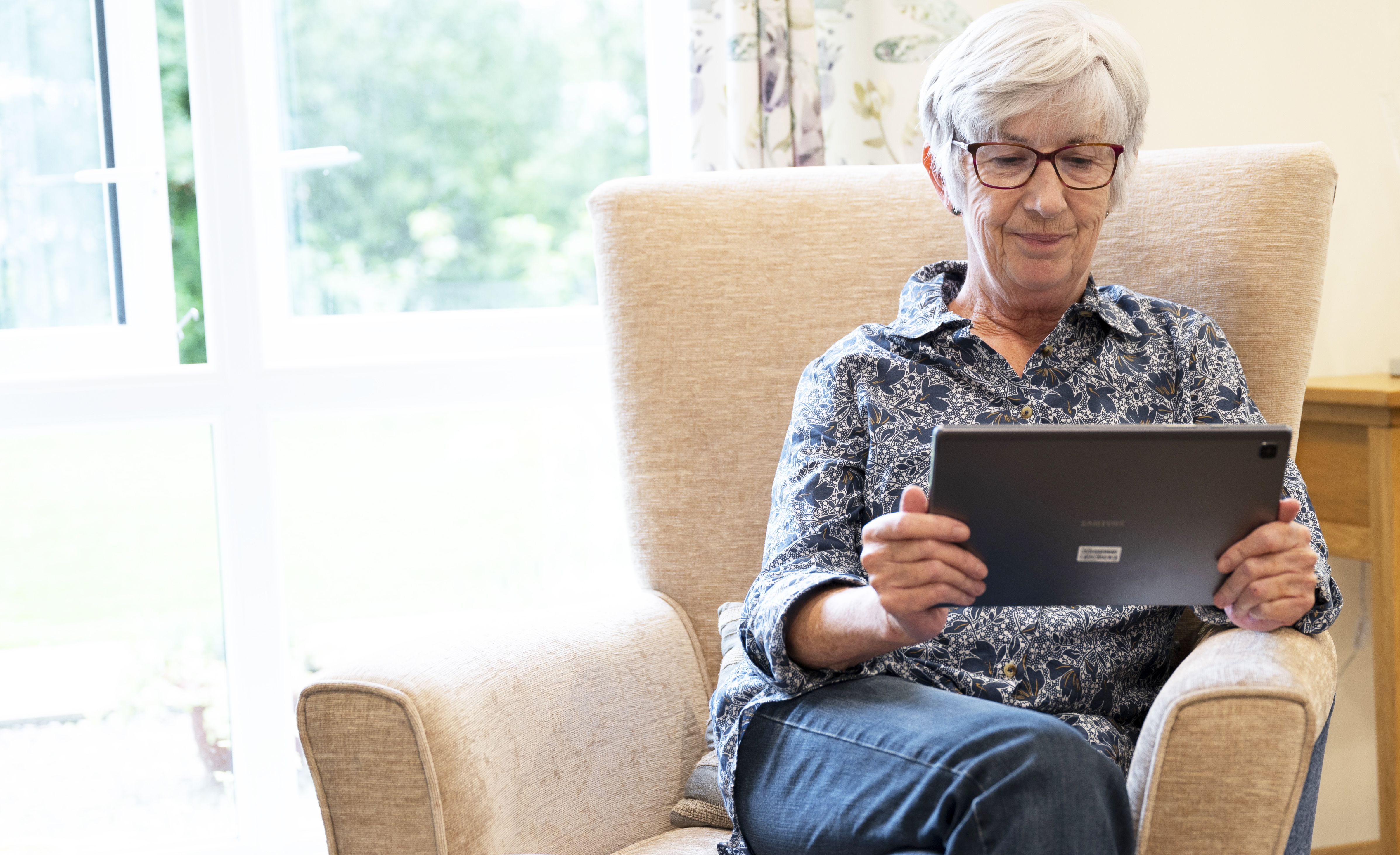 ---
Simplifies installation
Providing a better experience for all installers and Service Providers.
Improves efficiency
Reduces the amount of time taken to configure Lifeline Hubs and sensors.
Adding value to the Device Management Platform
Offers a choice of configuration methods.
Automates setup for additional services
Removes the need for manual intervention.
Increases accuracy
Reduces human error by scanning device barcodes.
---
Tunstall+ gives installers step-by-step guidance to configure and control connected Tunstall devices.
---
Technical features:
Locate a Lifeline Smart Hub using the camera to scan the 2D barcode or use the keyboard to enter the device's serial number (PRC)
Locate a Lifeline Digital using Near Field Communication (NFC), hover phone over the hub to identify
Identify and update new firmware for Lifleine Digital and Smart Hub
Add unit ID to single/all destinations - configure the unit ID of the Lifeline Digital and Smart Hub
Sensors - easily manage sensors: add by scanning the barcode and swipe to delete
Configuration of hub features:

Integral Ambient Temperature
IP Periodic Calls - configure IP alarm calls
GSM Periodic Calls
Time windows - alarm events schedule
Virtual Property Exit

Migration - move a device from one district to another
Sensor clone - import sensors from a different device
Template - apply an existing template to a device
---
Tunstall+ increases efficiency and improves the user experience by making it quicker and easier to set up telecare equipment.
Tunstall+ app for Lifeline Digital and Smart Hub. Connecting people, connecting care.
---