This report follows up on our previous 2021 collaboration which highlighted the importance of placing technology at the heart of the Government's plans for social care reform. Subsequently the Government announced a specific £150m investment to drive greater adoption of technology and achieve widespread digitisation of social care. Having identified the 'why', this new report helps local authorities consider 'how' they can best make use of this investment.
Download your copy of the report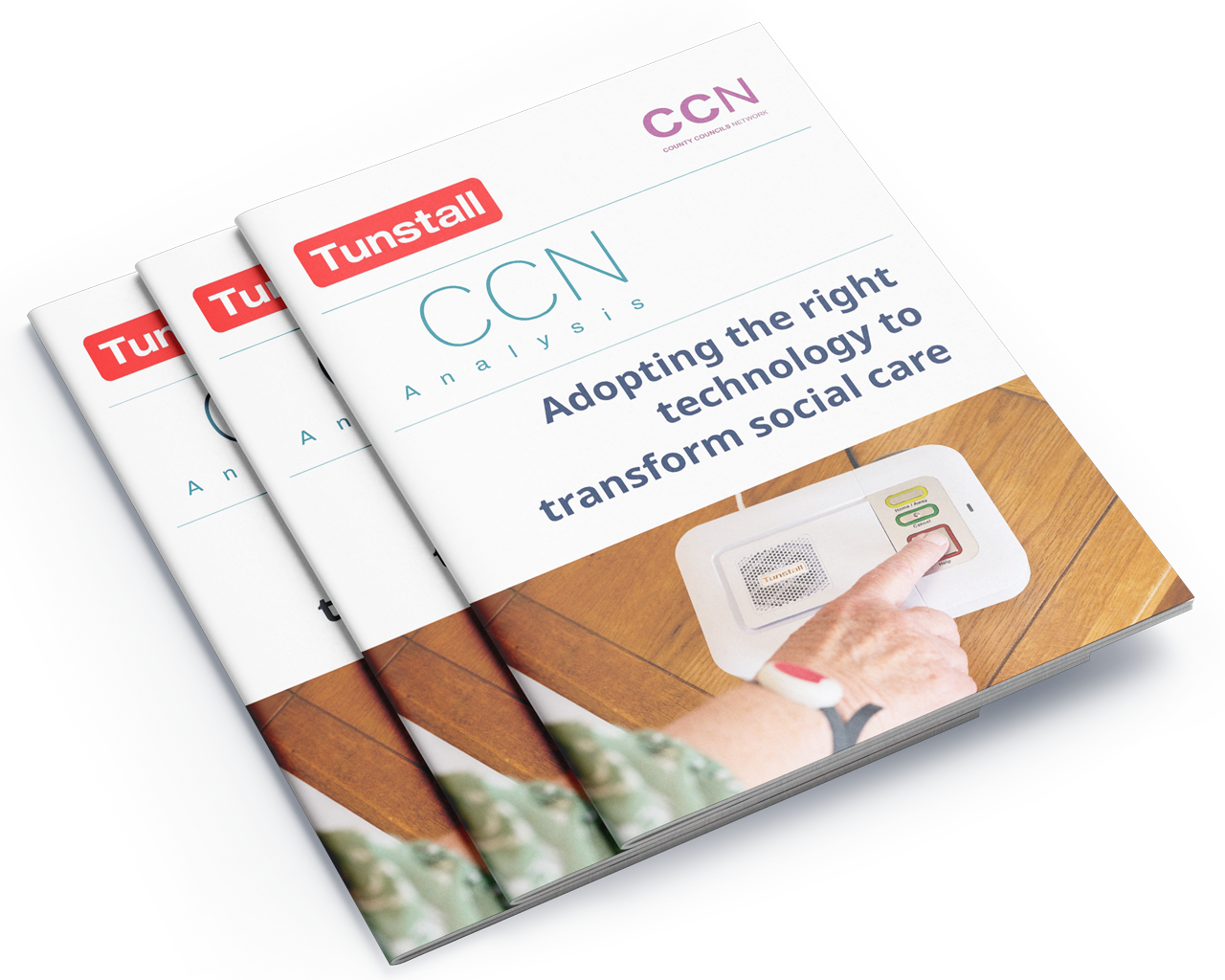 ---
Hear from authors Angus Honeysett, Head of Market Access at Tunstall Healthcare and Jonathan Rallings, Senior Policy Advisor for Adult Social Care at CCN, cover the key messages and recommendations of the report in this video...
---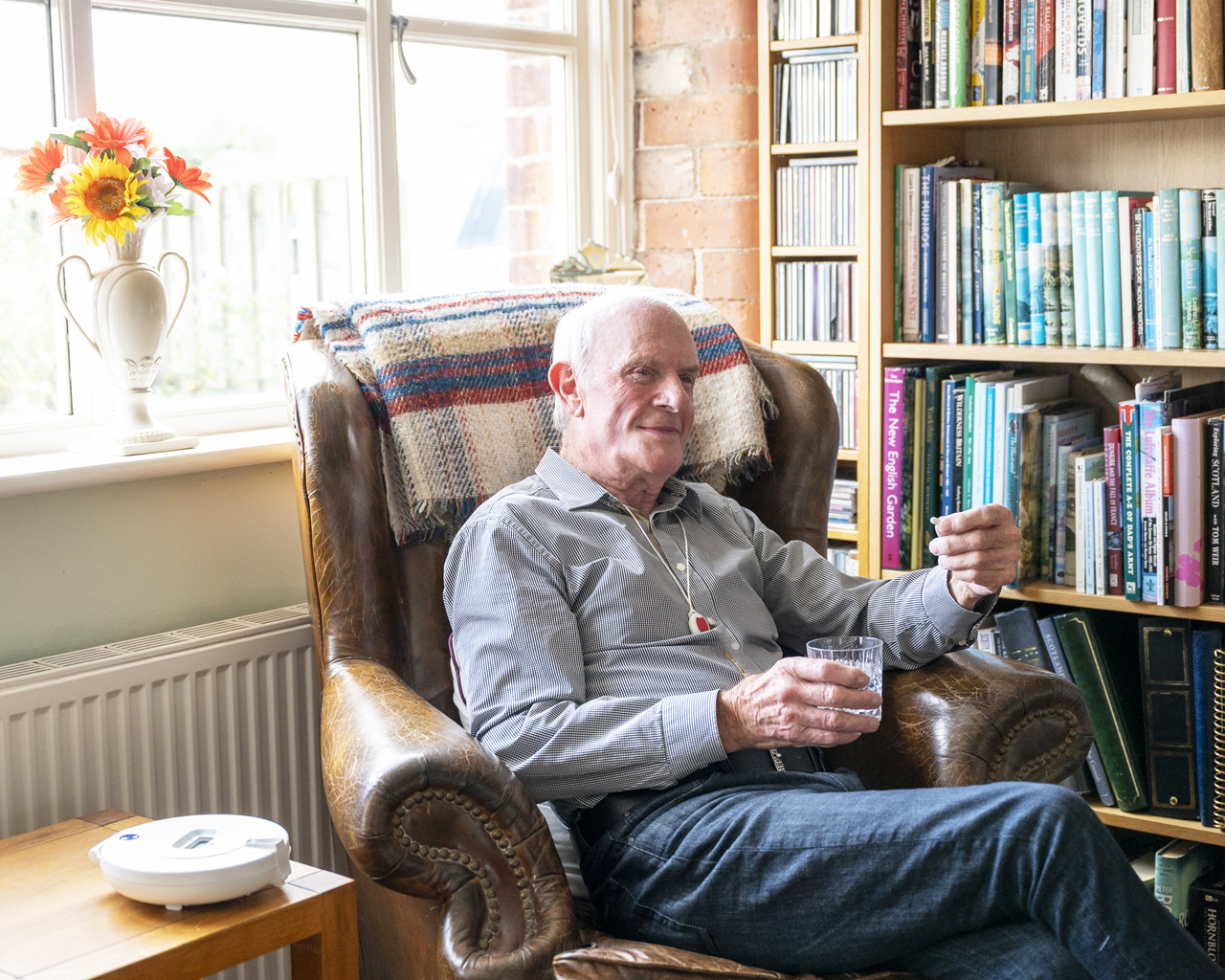 As well as transforming services, the report highlights that digital transformation can hugely benefit citizens, from allowing more independence to widening understanding around condition management and enabling more preventative approaches. The authors recognise that the citizen should be at the centre of what we do and when we get it right for them, the system benefits through financial savings and cost avoidance, enhanced digital literacy and improved social return on investment (SROI).
Tunstall's work with the CCN has outlined a pathway to adopting digital technologies effectively, from enabling local authorities, to ensuring excellent support services are fully embedded.
Practical steps recommended in the report include:
Balancing the needs of providers with those of citizens

Allowing sufficient time to embed change into organisational culture

Working in partnership with providers and Integrated Care Systems (ICS) to deliver effective TEC and data led practice

Realising the potential technology has to reduce pressure on frontline services and increasing productivity
---
'Adopting the right technology to transform social care'
Report Launch Webinar
---