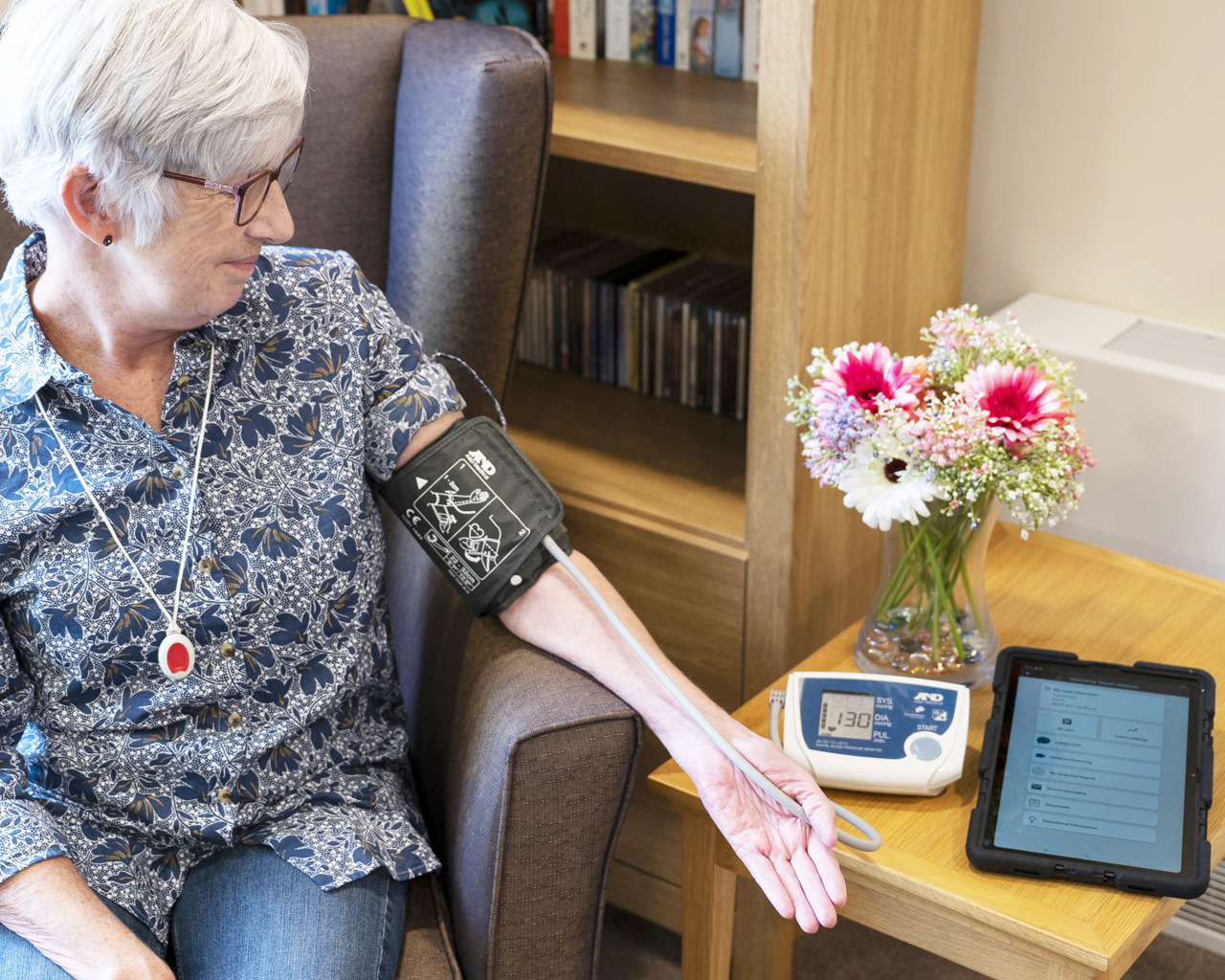 Telehealth solutions
Connected Health, also known as telehealth, telemedicine or remote patient monitoring, is a model for the delivery of high quality healthcare.
It uses technology in pathways to help make more efficient use of resources, by enabling healthcare to be provided in the community using mobile devices and empowering patients to take an active role in managing their own health.
---
How telehealth works
Connected Health enables the remote capture of vital signs and symptoms by patients in their own home or care homes, utilising technology, including apps and medical grade devices.
Results that are outside of the parameters set for that patient will raise an alert on the system, and information is reviewed remotely by clinicians, reducing the number of face-to-face interactions required and providing valuable insight into trends over time that are specific to the individual patient.
Using advanced telehealth solutions, exacerbations can be detected at an earlier stage, avoiding more complex interventions and reducing the need for home visits, GP appointments and hospital admissions.
This facilitates caseload management and helps care to be targeted where it is needed most; reducing cost, improving outcomes and enhancing the patient experience.
---
The benefits of advanced telehealth solutions
Remote patient monitoring has proven effective for:
Improving outcomes in patients with long term conditions, empowering them to manage their own health and reducing the risk of emergency hospitalisations.
Monitoring at-risk patients in the community for physical or mental health issues.
Enabling faster discharge of patients from hospital and reducing the risk of readmission, by providing continued monitoring and management within the community.
Protecting the wellbeing of vulnerable patients, whilst reducing the need for face-to-face contact with primary or secondary care teams.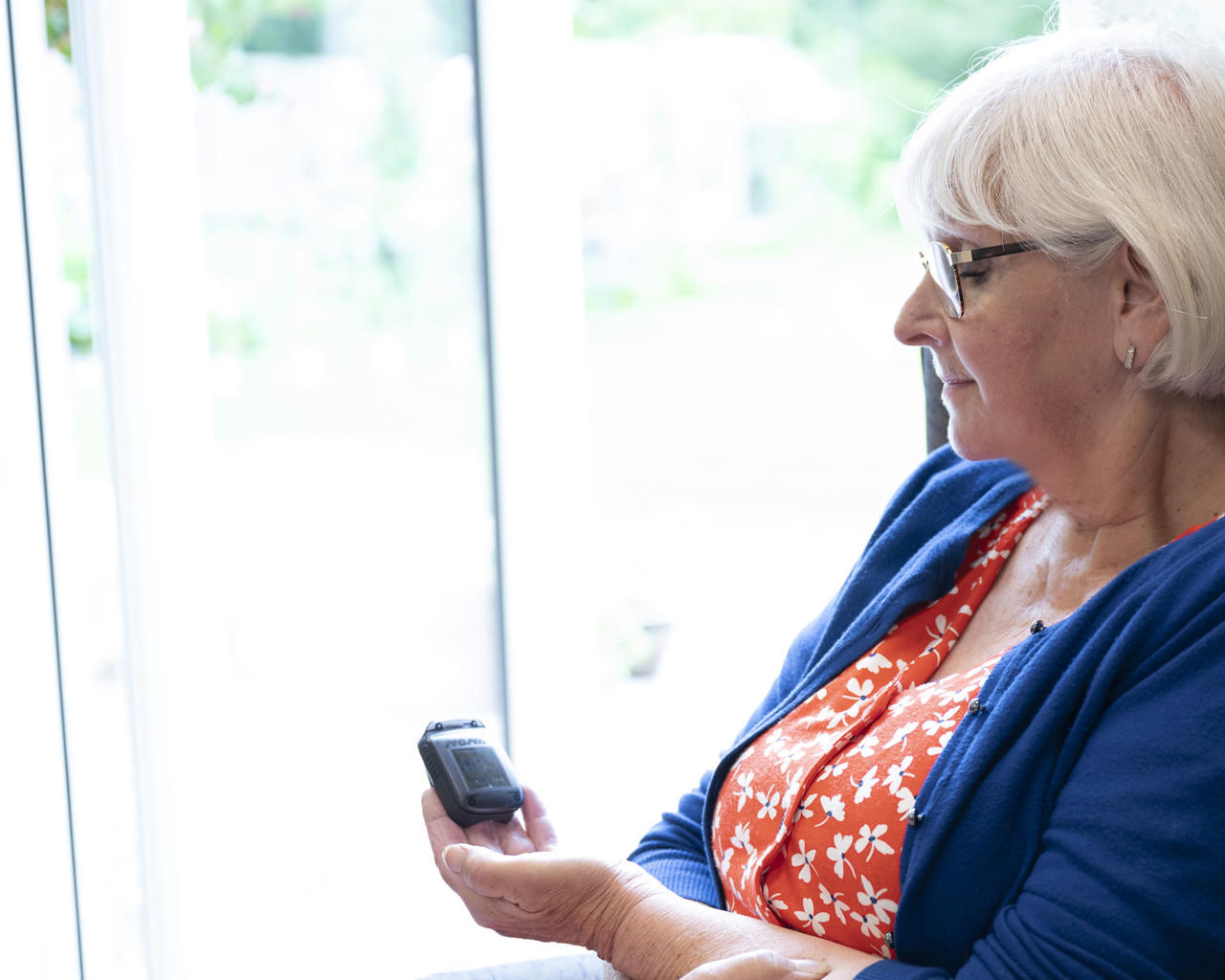 ---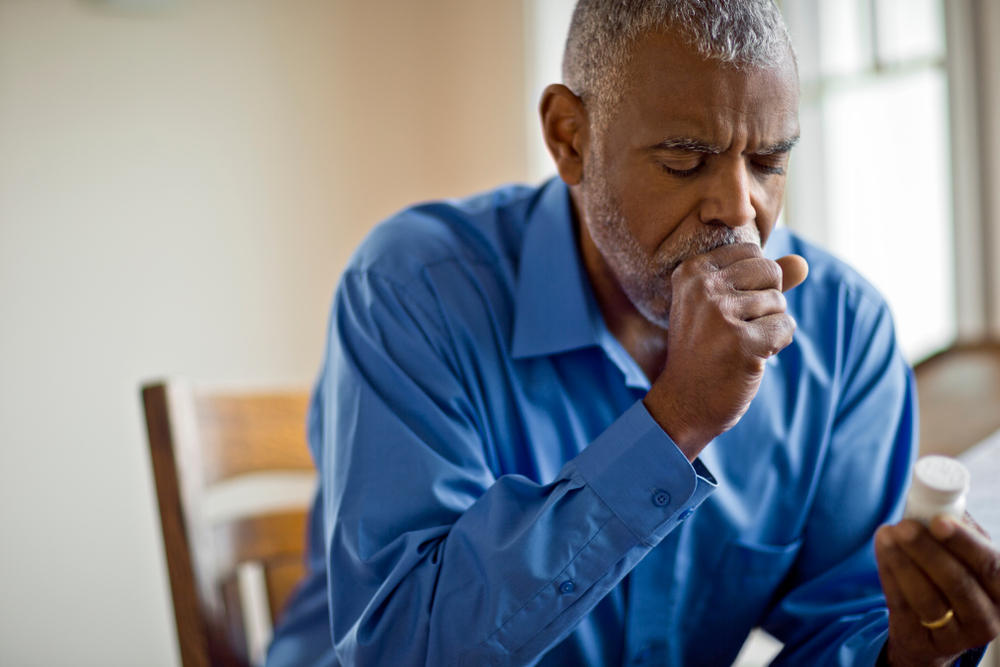 Why is telehealth needed?
As demands continue to rise due to the increasing number of people with chronic and complex conditions such as COPD, heart disease and diabetes, new ways of working must be found in order to deliver care that is safe and efficient, while reducing reliance on hospital and institutional-based care.
As well as enabling people to remain safe at home, Tunstall's solutions also help people to become more knowledgeable about their condition and the effects of their behaviours, whilst providing alternative healthcare pathways as we deal with the COVID-19 pandemic.
---
At discharge, clinical monitoring and management of recovery may still be required in the community setting and in some cases, patients and their families may need reassurance of the patient's ability to cope at home.
Download our brochure on expediting hospital discharge and find out how our telehealth and telecare solutions can help with both these scenarios.
View Brochure
---