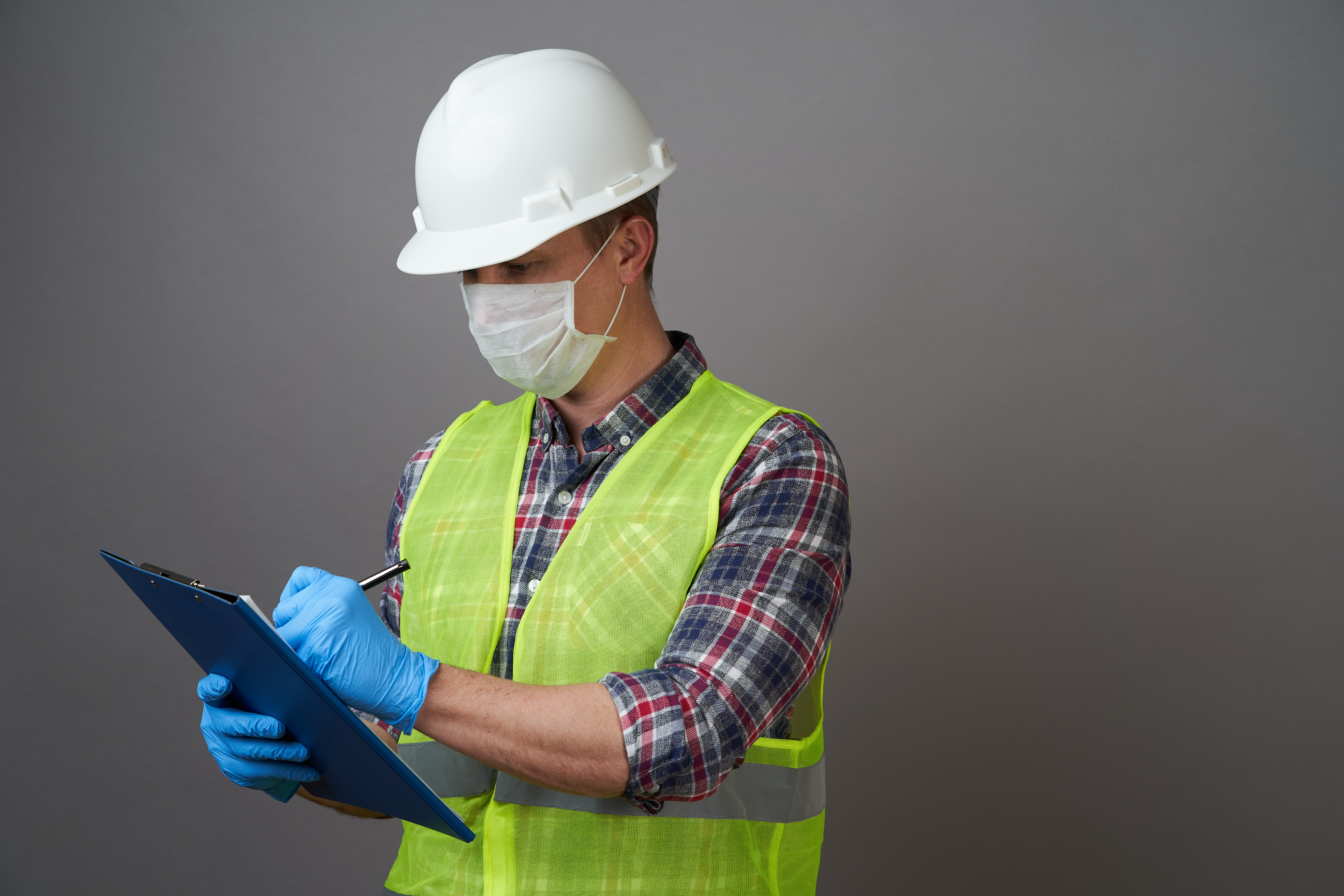 Service and Maintenance
Established for over 60 years, and with our solutions the most widely used in the UK, we offer support you can trust delivered by the largest engineering force in the industry. We offer a range of service agreement options for planned and responsive maintenance, including support tailored to the exact needs of individual organisations. We don't just maintain and repair Tunstall equipment, we also cover third party systems, giving you 24 hour reassurance from a single provider.
---
Our people
Over 100 engineers nationwide, ensures cover is always available, no matter where you are Engineers have an average of 20 years' specialist experience
Inhouse Customer Service Team with more than 230 people
Customer Satisfaction Centre contactable 24/7/365
Help Desk's experienced advisors available day and night to answer technical queries
Our approach
Engineers undergo rigorous, ongoing training on equipment
Also comprehensively trained in customer care and follow a Code of Conduct when interacting with residents
Engineers are area based, so they develop close working relationships with customers and in-depth knowledge of schemes
30% of our duty engineers are on call out of hours throughout the country, supported by on call duty managers
---
Our equipment
We are uniquely placed as an Original Equipment Manufacturer, with control of supply chain to enable ongoing product support. All repairs are undertaken using new, genuine Tunstall parts and we hold 250,000,000 in stock to maintain our high levels of first time fix. We ensure all Tunstall equipped schemes are kept updated with the latest software upgrades free of charge, and any dispersed alarms sent to us for repair are always returned as new and boxed, ready for redeployment.
We don't just maintain Tunstall systems, we can also service and repair third party equipment. And in addition to warden call, community alarm and telecare products, we can also install maintain associated equipment such as fire systems, emergency lighting, CCTV, door entry and access control.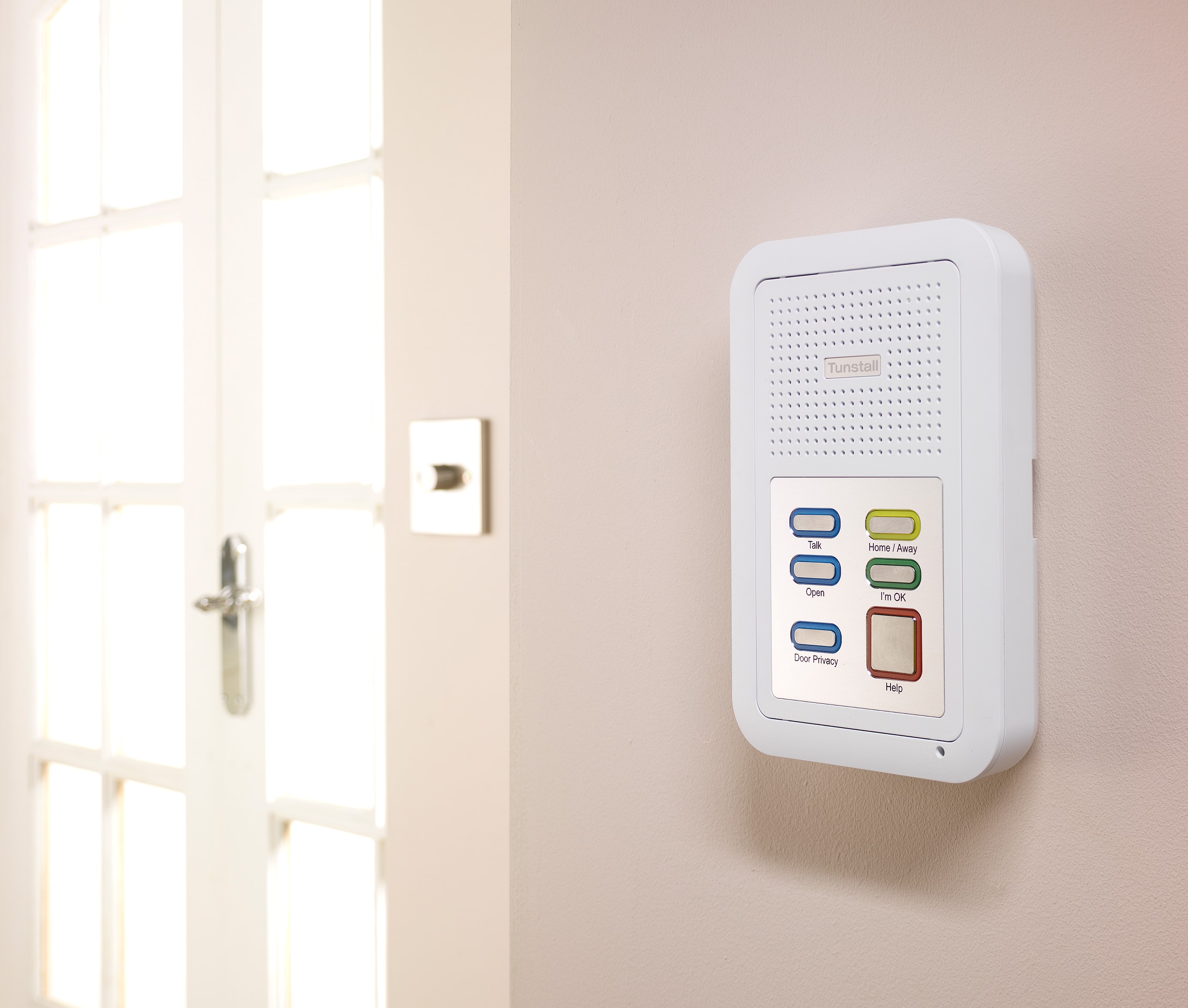 ---
What our clients say
We asked several clients who returned to Tunstall after a period of time with a third-party company why they came back?
---
---
We missed our engineer, his knowledge of our schemes and his attitude to both our staff and our clients is exemplary.
---
---
We wanted background calls, the software on our systems was five years out of date and we could not use the feature. The first thing Tunstall did when they started the contract was to visit each site and upgrade the software.
---
---
The first two or three months were OK, then the invoices started to arrive, the 'cheapest offer' soon became the most expensive. A lot of equipment e.g. MyAmies was excluded from the contract
---