Rising Stars
Rising Stars is an online course that has been designed to help health, housing and social care professionals develop their impact and influencing skills.
Effective communication is a critical part of professional success, and Rising Stars will help participants to develop their ability to build productive professional relationships and develop skills essential to effective leadership.
The course will be delivered in a blended learning format through distance learning, coached assignments and webinars, and comprises three modules:
Presenting with impact
Understanding motivators and drivers to facilitate effective peer meetings
Effective media interactions
Applications have now closed.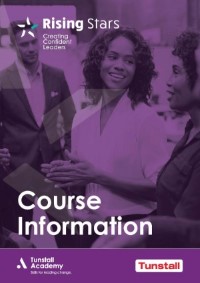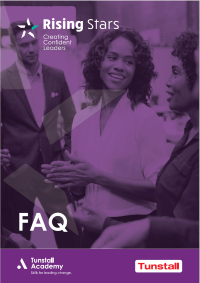 ---