Rebranding and relaunching an existing service
Programmes to increase referrals
Stakeholder engagement
Promoting your service to self-funding users
Literature production
Event management
Specific campaigns e.g. winter packages, dementia
PR to showcase your success and innovation
Introducing a social media presence
---
Marketing your telecare service
WDH
Background:
How has WDH's focused programme of marketing helped to raise awareness of the service, growing the number of connections and increasing the number of people self-funding?
Care Link wanted to raise awareness of all of its services to people living in the Wakefield area, to ensure that everyone who could benefit from the service knew it was available to them.
Results:
The marketing programme has introduced a comprehensive strategy, including activities across the marketing mix. The campaign has seen approximately 700 new connections each year. Tracking which elements of the campaign have been most effective is difficult, as very often enquiries are received many months after the customer became aware of the service, in response to a life event. However, since the introduction of the marketing campaign there has been a rise in the number of family members getting in touch to request the service as reassurance for a loved one, rather than as a result of a crisis.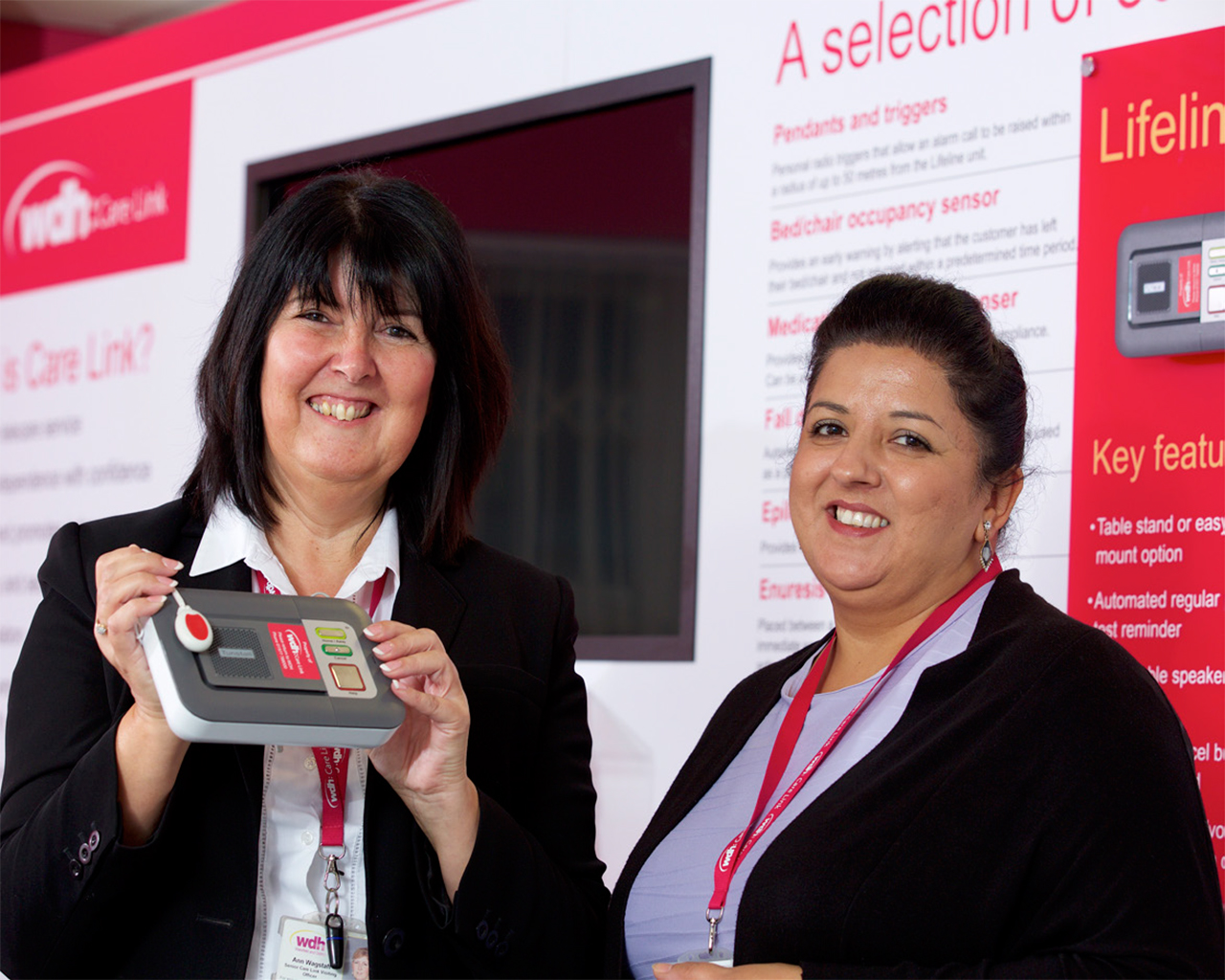 ---