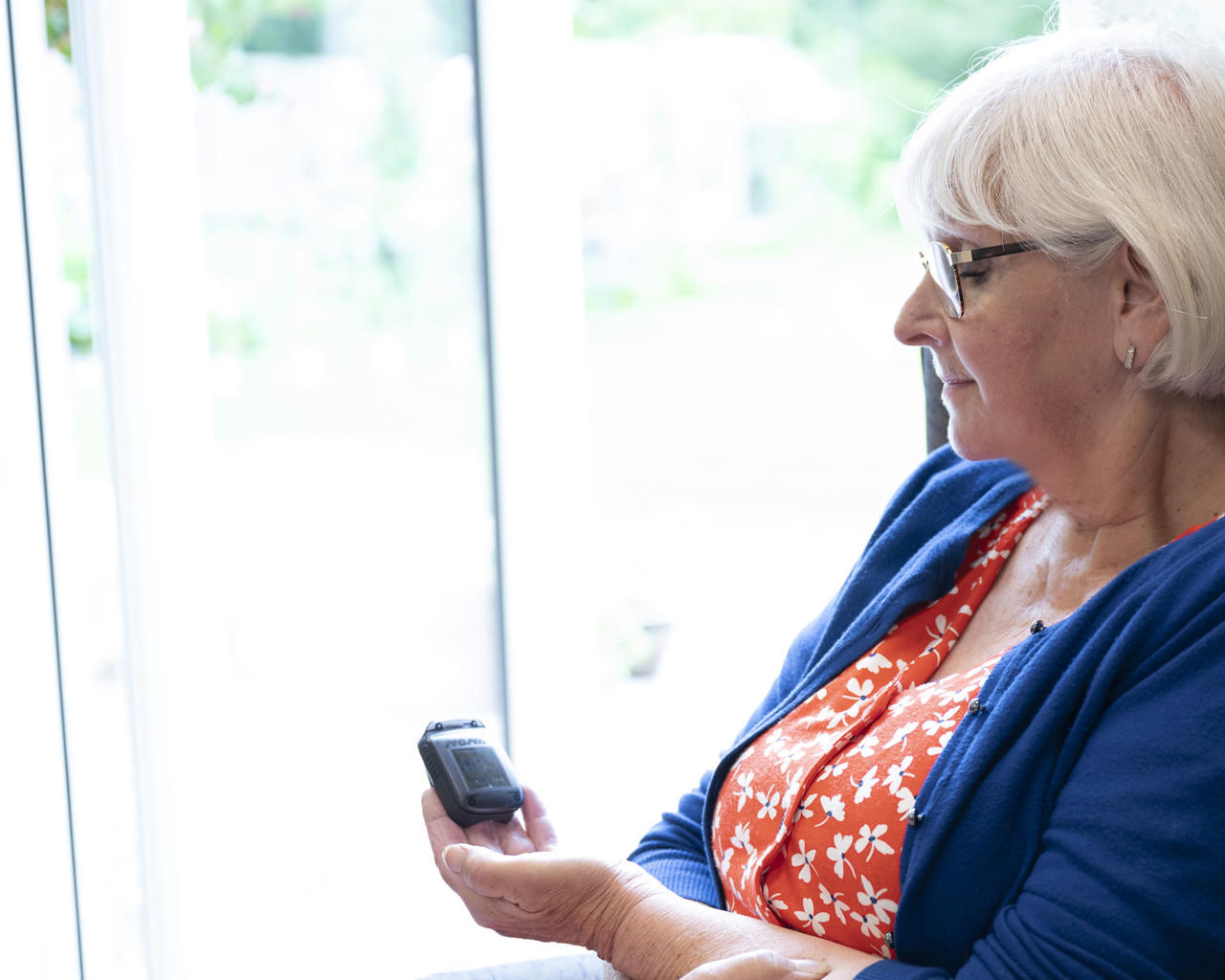 Connected Health, Telehealth and Remote Patient Monitoring
Connected Health, also known as telehealth, telemedecine or remote patient monitoring, is a model for the delivery of healthcare that harnesses the power of technology to design services around patient need, rather than location, and supports patients to take an active role in managing their own health.
Trusted by providers and patients around the world and successfully used by NHS Trusts for a variety of needs, Tunstall offers a proven, easy-to-use and versatile telehealth solution with remote patient monitoring (RPM) and management.
---
Tunstall Remote Patient Monitoring (RPM) Solutions
While many systems look at individual conditions, Tunstall's RPM platform is a Class 1 Medical Device, and can be personalised to monitor underlying health issues with complex comorbidities. Backed by our experienced UK based Workflow Consulting Team, dedicated programmes can be developed and deployed quickly, and scaled and adapted responsively according to clinical need, seasonal and environmental risks, and technological innovation.
The Tunstall RPM platform is proven effective for:
Protecting the wellbeing of vulnerable patients without the need for face-to-face contact with primary or secondary care teams
Improving outcomes in patients with long-term conditions, empowering them to take responsibility for managing their care and reducing the risk of emergency hospitalisations
Monitoring at-risk patients in the community for physical or mental health issues
Enabling faster discharge of patients from hospital and reducing the risk of readmission by providing continued monitoring and management in the community
Providing personalised monitoring of complex comorbidities
Identifying deterioration in health at an earlier stage than may otherwise be the case
---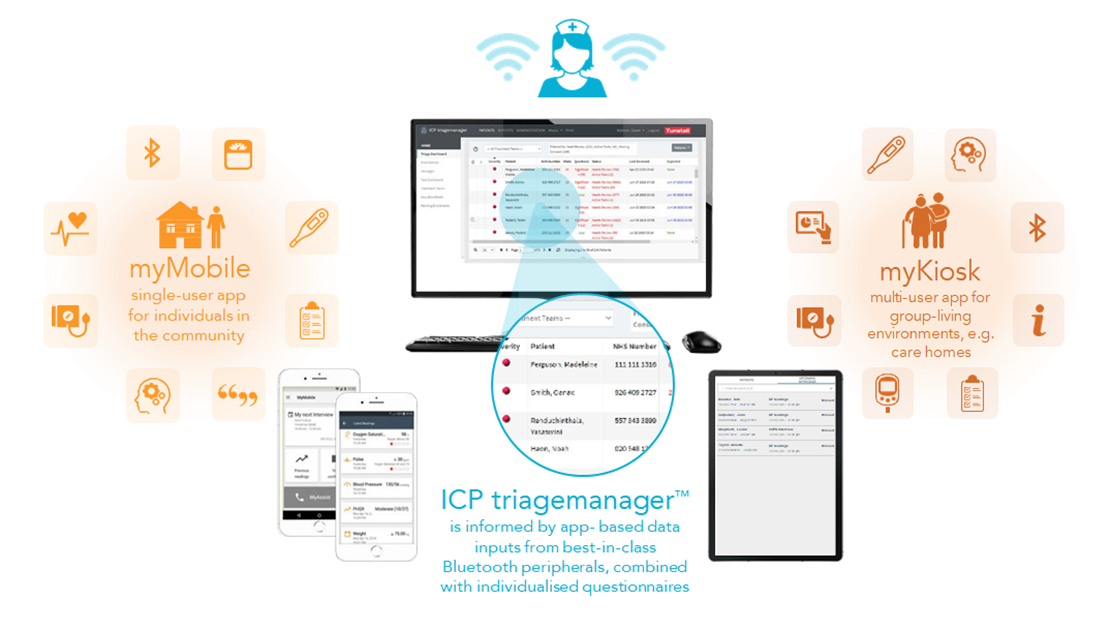 ---
---
Telehealth has really helped me prioritise patient care; I can log on any time to access the information and see straight away if the observations are indicating that I need to go out to see someone.
Reablement Nurse
---
Contact us to find out more about our remote patient monitoring solutions
Fill out the form below and a representative will be in touch
---