Supporting independent living without a landline
The Lifeline GSM is a simple to install and use telecare home unit, supporting independent living by enabling the home environment to be monitored 24 hours a day, via a mobile phone network.
The Lifeline GSM is supplied SIM-free, which ensures that telecare service providers can choose the most appropriate mobile network for their geographic location. The Hub also features a POTS connection to use with a wired telephone connection.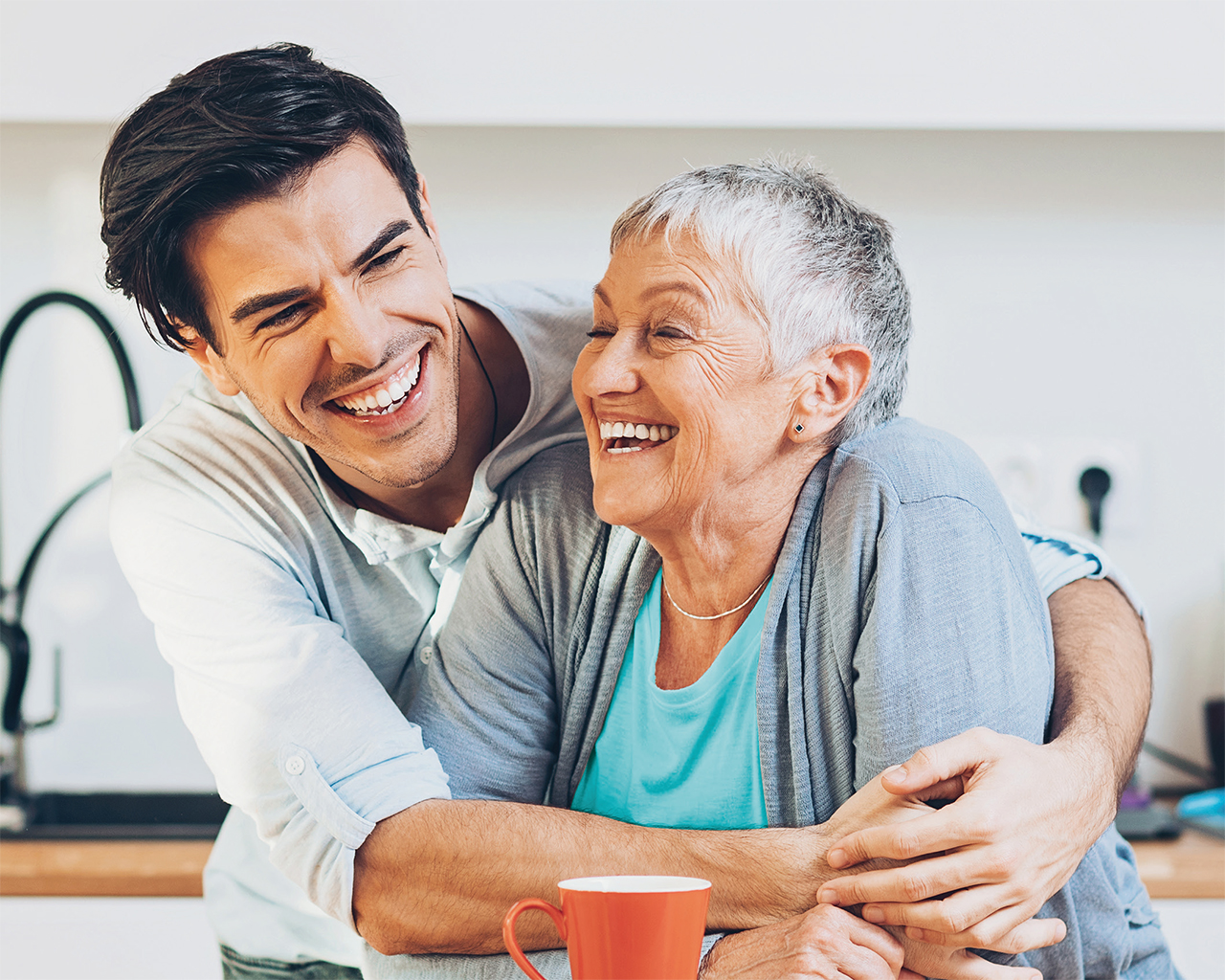 #
---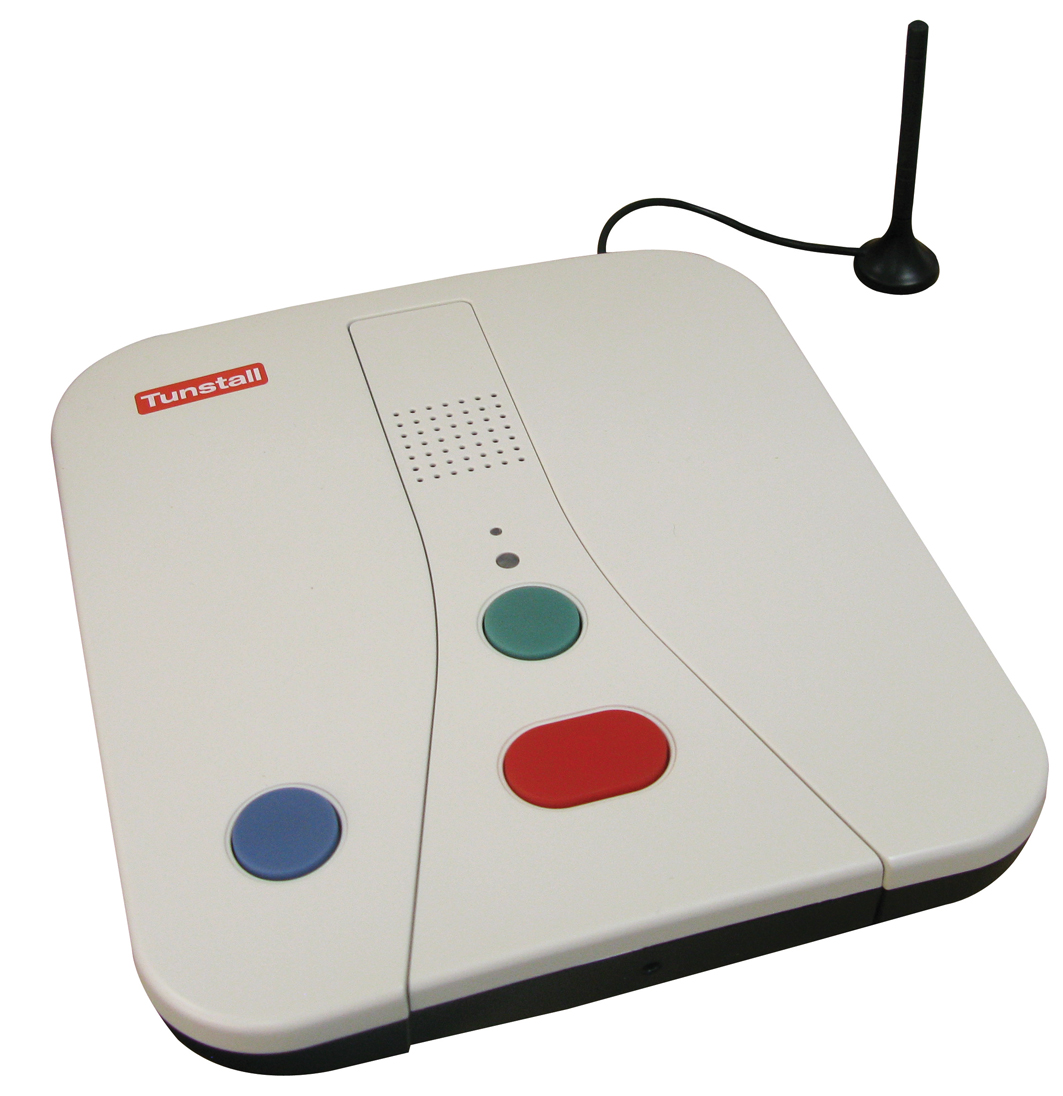 Maintain independence, in any setting, via any network
Ideal for anyone needing extra support to maintain independence at home, the Lifeline GSM can provide reassurance and confidence for a wide variety of individuals including older or vulnerable people, individuals recuperating after a hospital stay and anyone with reduced mobility, physical or sensory impairments, or long-term health conditions such as dementia, heart disease or COPD.
---
24-hour monitoring and support
Round-the-clock reassurance to support independent living.
Safety and security

A range of sensors to monitor events in the home environment.
Reliable reassurance
Using patented STMF technology* Tunstall helps ensure reliable communication to a PNC monitoring centre* over GSM and Next Generation Networks (NGNs).
Simple plug and play installation and configuration
Integrated installer keypad to enable straightforward programming on site and reduce installation time.
* STMF (Single Tone Multi Frequency) is supported by monitoring centres using PNC. Not all PNC monitoring centres are compatible, and those using the STMF for the first time will require a visit from a Tunstall Engineer to configure the system.
---
The Lifeline GSM is supplied SIM-free, ensuring that telecare service providers can choose the most appropriate mobile network for the location.
---
Technical features:
Ergonomic and contemporary design to fit into the modern home environment.
Embossed alarm button to support visually impaired users.
Multiple positioning options - flat or easy wall mount.
Integral keypad for easy programming, on the reverse of the unit.
High speech quality for clear audible messages.
Hands-free trigger for answering incoming telephone calls.
Easy switching between hands-free and handset mode.
Configurable audible ringing to get progressively louder the longer the call goes unanswered.
Automatic, audible warning alerts of power or phone line failure.
Technical call queuing of non-critical calls (e.g. low battery warning) to prevent call interruption.
Pendant, range and call testing functions.
Inactivity monitoring over specific time periods.
Ability to signal a 'beep' to raise an alert if the user is unable to speak in the event of an alarm.
Monitored back-up battery.
Away mode button – suspends inactivity monitoring and switches to intruder monitoring mode.
Intruder alarm functionality.
Event-based configuration appropriate to individual behaviour and required response to events.
Routing alarm calls to the most appropriate telephone numbers.
Advanced local programming – downloadable PC Connect software application for programming of home unit via a connected PC or laptop (requires TAPIT programming interface).
Ability to link to up to fifteen telecare sensors.
Critical visits management facility – raises an alert if a carer has not made and confirmed a scheduled visit to the user's home.
Reminder facility – reminds the user about key information (e.g. medication times) using automatic reminder messages that require user confirmation for added peace of mind.
User recordable messages – allows messages to be recorded and used to replace fixed phrases for reassurance, personal recipients ("this is an alarm call from Mrs Smith") and reminder purposes.
---
How does it work?
The Lifeline GSM home unit links with a wide range of telecare sensors to raise an alarm in an emergency. It connects directly to a monitoring centre via a mobile phone network when no landline is available. Users can press a button on the Lifeline GSM unit or a wearable pendant to call for help, raising an alarm to a 24-hour monitoring centre. A trained operator can respond to the alarm call through the unit's loudspeaker/microphone and take appropriate action, such as contacting a family member, carer or the emergency services.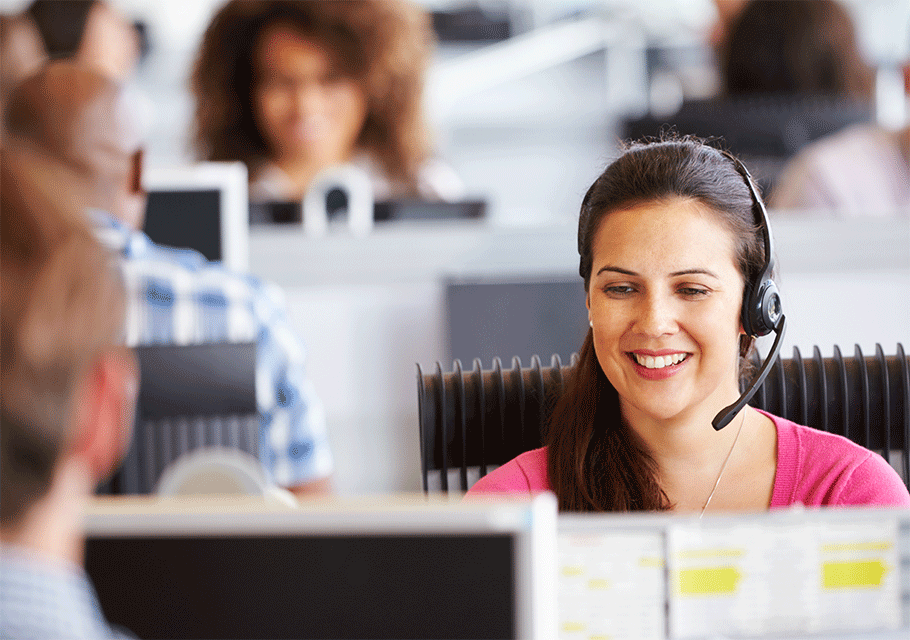 ---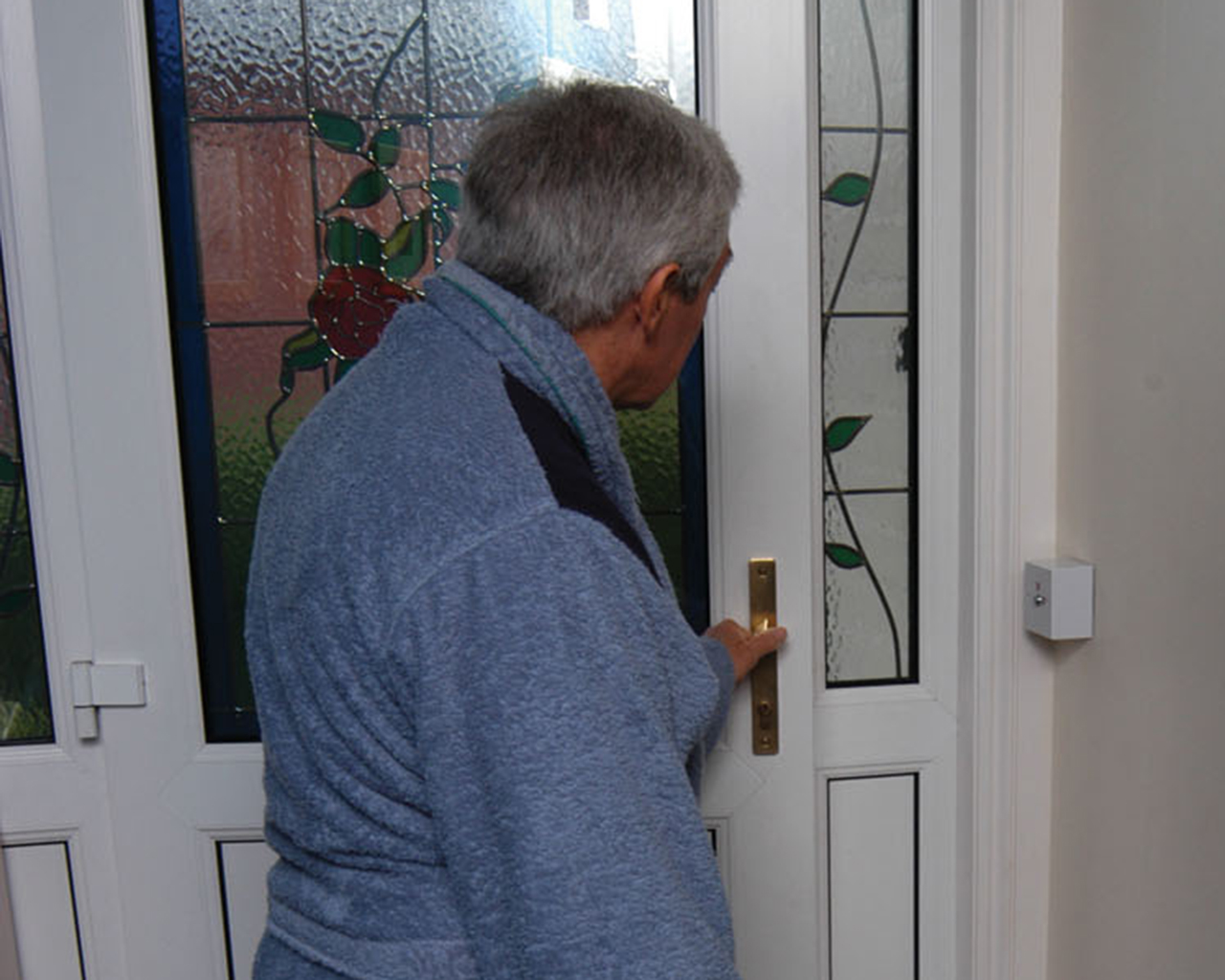 Sensors around the home
A range of sensors are available to provide 24-hour monitoring within the home. These discreet, strategically placed wireless sensors can detect risks such as fire, flood or gas leaks and raise an audible alarm, as well as communicating with the Lifeline GSM to alert assistance. The Lifeline GSM incorporates the Tunstall-patented STMF technology that helps ensure its products continue to operate effectively on next generation (NGN) and GSM networks.
---
The Lifeline GSM package includes the Lifeline GSM home unit and MyAmie personal pendant, including a neck cord and wrist strap.
---
Contact us
To find out more about this product, please get in touch by filling out the form below.
---