ConnectiON – Issue 17
Greetings ConnectiON readers!
Some of you may already know that I began my new role at Tunstall in the middle of May this year, but I thought I'd take this opportunity to introduce myself. Despite not being with the company for long, I can already say that all the reasons I wanted to join have been reinforced in every way. I'm fortunate to continue my career in health and care but this time from one of the most important perspectives.
What we do as an organisation is incredible; changing and saving people's lives; making sure they have help and reassurance when they need it most; and supporting the people that care for them. But we can only do this because of the partnerships we have with our customers.
A major focus is supporting the teams that support you. From what I have seen and heard myself, they do the important job of listening to your priorities, your needs and aspirations, and I must ensure that this dedication I have already seen from my colleagues is nurtured and directed towards delivering even better solutions and services. In short, a better experience for you and those you serve.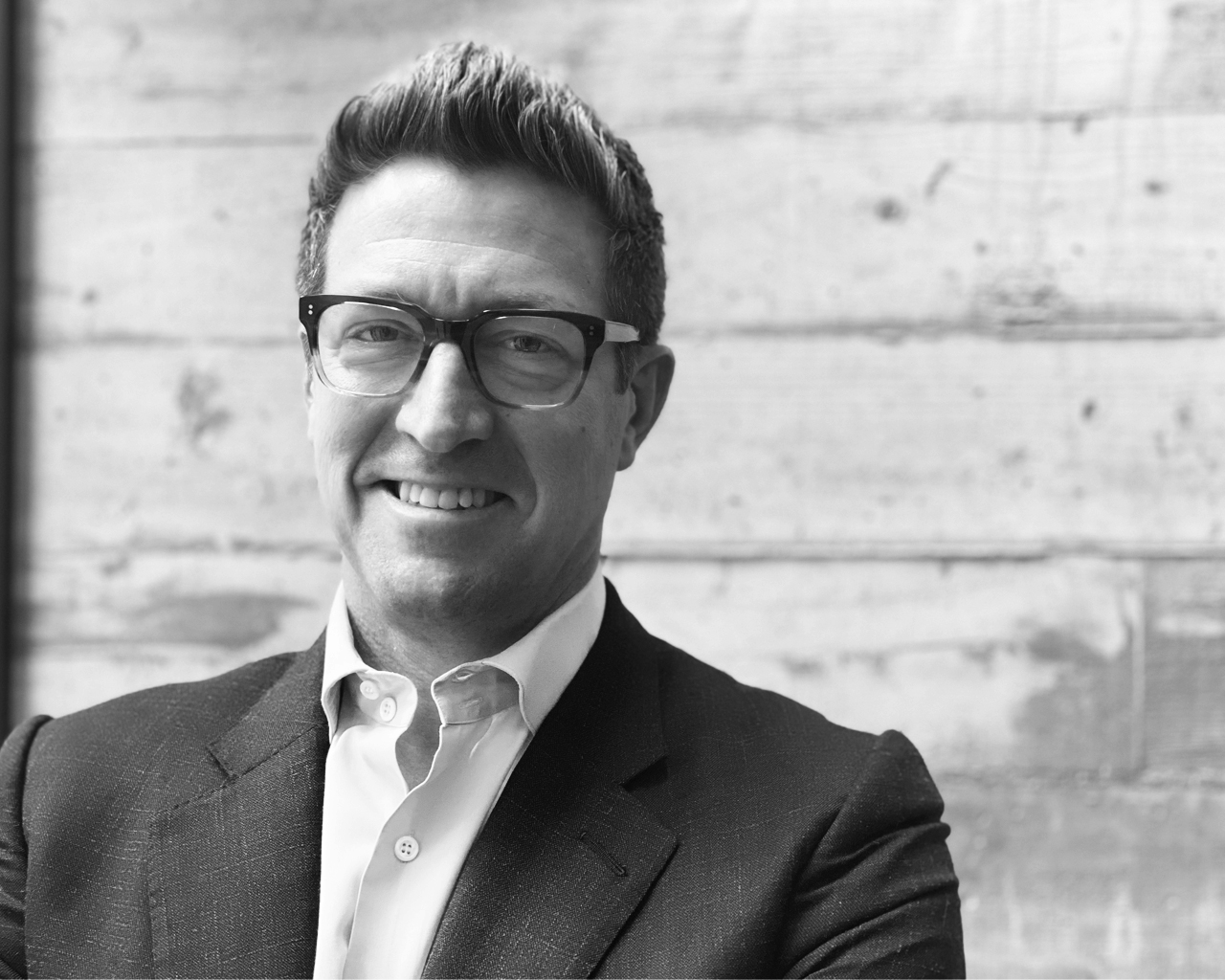 Emil Peters, CEO
Download your copy to read more from Emil, get up to date with who's who in our Sales Team and hear all about our Corporate Social Responsibility activity.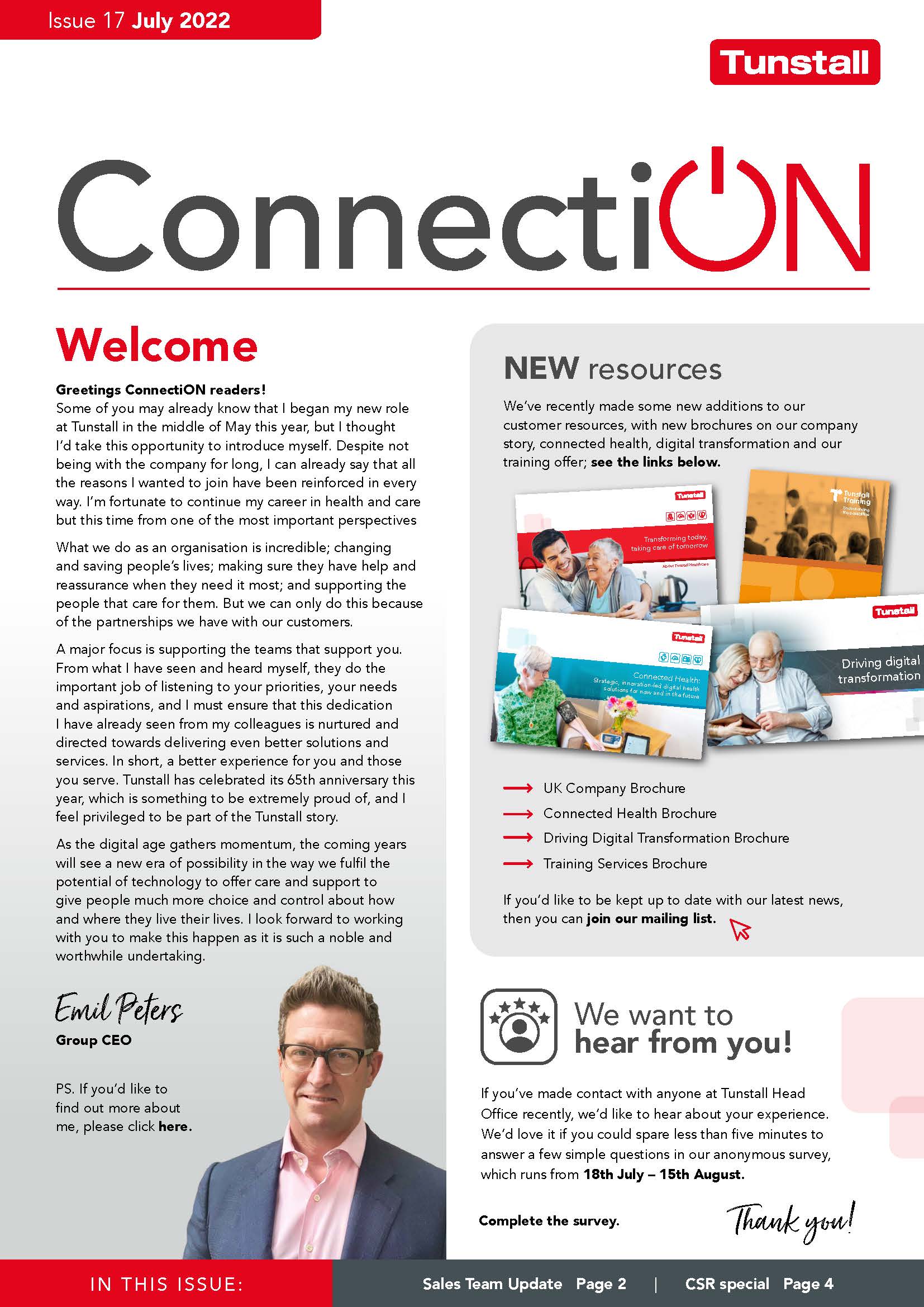 Issue 17 - 18/07/2022
---
Sign up to ConnectiON
Complete your details below to join our mailing list.
---